The High Court of Karnataka on Wednesday quashed the sedition FIR filed against the management of a school in Bidar for staging a play against the Citizenship Amendment Act (CAA) and the National Register of Citizenship (NRC).
Justice Hemant Chandangoudar, at the Dharwad bench of the High Court, passed the order quashing the FIR registered by the police against four people of the management of the Shaheen school in Bidar in 2020.
The four were charged under Sections 504 (insulting someone intentionally), 505(2), 124A (sedition), 153A (causing disharmony between religious groups) read with Section 34 of the Indian Penal Code (IPC).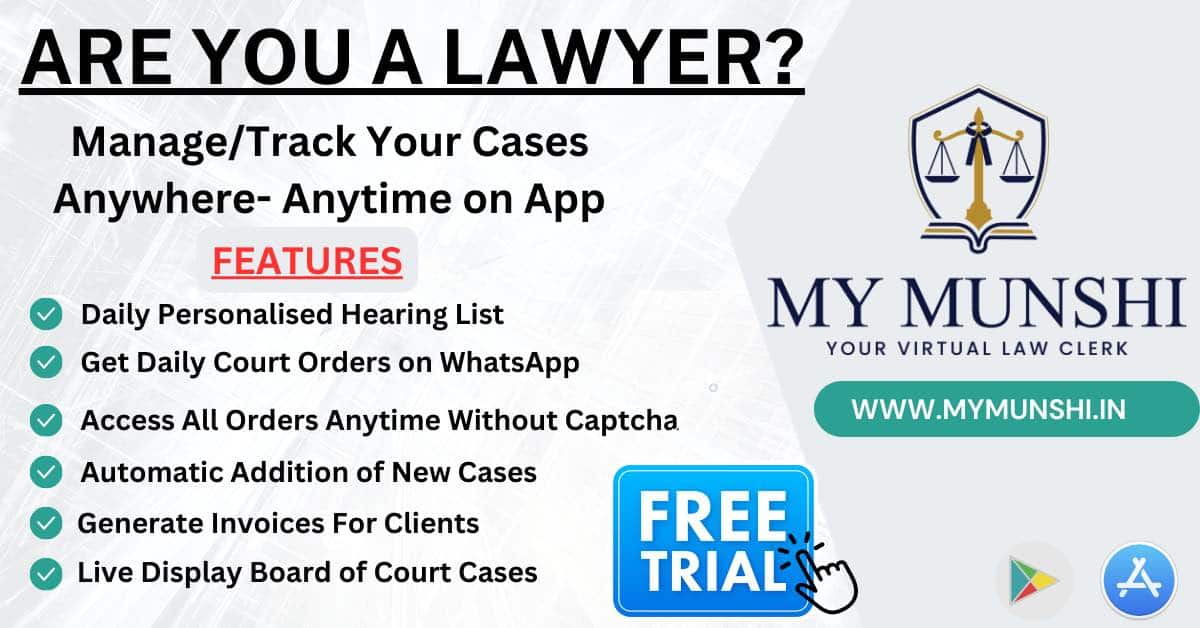 Nilesh Rakshala, an Akhila Bharatiya Vidyarthi Parishad (ABVP) activist had complained against the school on January 26, 2020, after a play was staged by the students of class 4, 5 and 6, alleging that it insulted Prime Minister Narendra Modi.
The play was staged in the school on January 21 that year and resulted in a controversy after a video of it was uploaded online by a parent.
While the order of quashing was dictated by the HC on Wednesday, the copy of the judgement is awaited.