A district consumer commission in East Delhi has ordered a mobile phone company to refund Rs 91,000 to a buyer for selling him a "defective phone", besides a compensation of Rs 15,000 including the litigation cost.
The District Consumer Disputes Redressal Commission (East Delhi) was hearing a complaint, according to which, the device developed certain technical problems within two months of the purchase.
The phone, purchased for Rs 91,000 in July 2018, was then sent for repairs to an authorised service provider in Preet Vihar, the complaint said.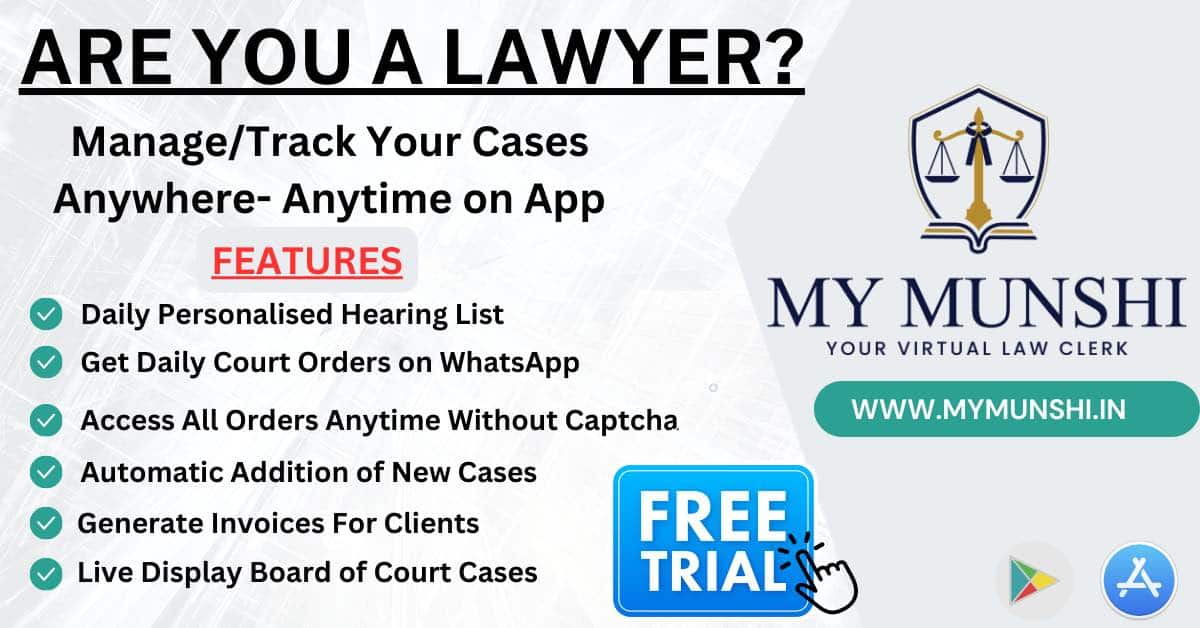 When the complainant went to collect the phone, the service provider informed him that the device was found to be damaged and that the defects were not covered under warranty.
Noting the evidence before it, a bench comprising President S S Malhotra and members Rashmi Bansal and Ravi Kumar said it was "established" that the mobile phone company (opposite party 1) was involved in unfair trade practice.
"This commission is of the view that Opposite party 1 or OP1 (the mobile phone company) and Opposite party 2 or OP 2 (the service provider) are jointly and severally liable for deficiency in service and unfair trade practice and are directed to refund the complete amount of the phone to the complainant, i.e, Rs. 91,000 ," the bench said.
"A compensation of Rs 15,000 is also awarded to the complainant which also includes the litigation cost," the bench added.
It said the mobile phone company did not file any expert opinion regarding the phone's examination at its service centre, nor was there any evidence to show that the phone was damaged at the time of being opened for repairs.
"This procedure (for examining the phone) shows a lack of transparency on the part of the opposite parties while receiving the phone and examining the same Also, there is no evidence placed on record that there is a violation of any provisions of the warranty by the complainant," the consumer body said.
Also Read
The commission noted the phone company's submission that the complaint about the defects was dealt with by its service centre and said it was "wrong" and "contrary to the evidence on record."
"This commission is convinced that OP1 is not working or functioning in a transparent manner and shifting the burden upon OP2 and misleading the complainant as well as the commission," it said.
Noting that the mobile company failed to produce on record any document to show that the product was "wilfully damaged" by the complainant, the commission said the evidence showed that the phone was in working condition when it was handed over to the service centre but "dead" when returned to the complainant.