A court in Arunachal Pradesh's East Siang district has sentenced a retired police officer to three years of rigorous imprisonment for sexually assaulting his minor domestic help for several years.
The District and Sessions Court at Pasighat, convicted the retired sub-inspector of the state police on Tuesday and sentenced him to three years of imprisonment under Section 8 of the Protection of Child against Sexual Offences (POSCO) Act, officials said.
The convict had subjected the survivor, who was working in his house as a domestic help after the death of her parents, to repeated sexual assault and molestation since 2012.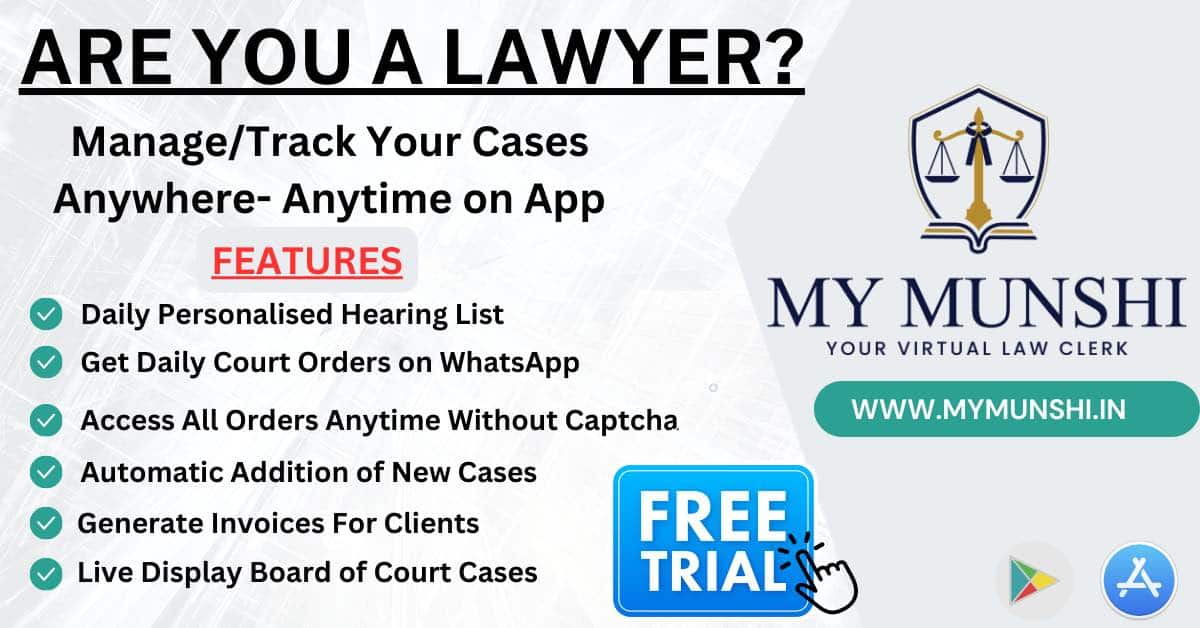 He had resorted to threats and intimidation, even going so far as brandishing a pistol on one occasion, to prevent the survivor from disclosing her ordeal to his wife or others, officials said.
However, the survivor succeeded in escaping from the convict's residence on June 29 last year, following which police traced her, an FIR was lodged and legal proceedings against the convict started.