The Chhattisgarh High Court on Monday granted interim bail to liquor businessman Trilok Singh Dhillon and hotelier Nitesh Purohit, arrested by the Enforcement Directorate (ED) in a money laundering case linked to the alleged Rs 2,000 crore liquor scam in the state.
The HC also extended the interim bail granted earlier to Anwar Dhebar, another accused in the case who is elder brother of ruling Congress leader and Raipur Mayor Aijaz Dhebar.
A single bench of Justice Deepak Kumar Tiwari granted interim bail to Dhillon and Purohit and posted the matter for hearing after four weeks, their lawyers said.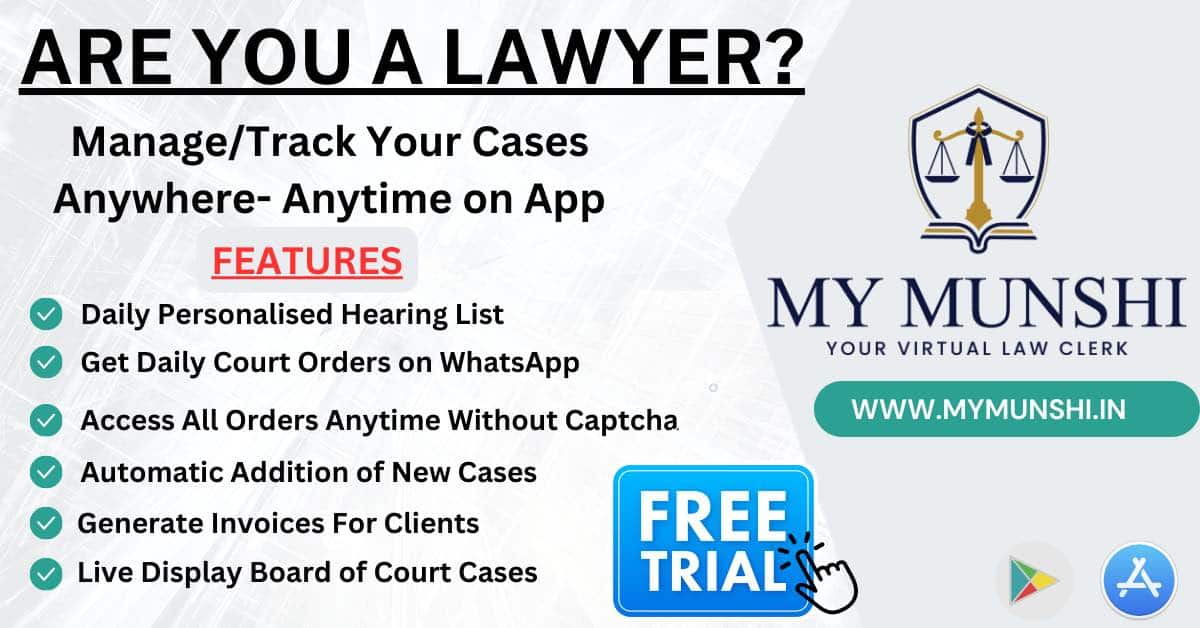 Purohit's lawyer Mateen Siddiqui said a bail application under section 439 of the CrPC (Code of Criminal Procedure) was filed in the HC.
The CrPC section deals with special powers of high court or sessions court regarding bail.
Siddiqui said, during the hearing, senior advocate Nitya Ramakrishnan and he appeared for Purohit and pointed out that the HC has granted interim relief to other accused in the case.
Purohit is also suffering from schizophrenia, they told the court.
Lawyer Surendra Singh appeared for Dhillon.
The ED's lawyer, however, opposed their interim bail applications.
After hearing the arguments from both sides, the HC allowed the applications and granted the duo interim bail and said it will take up the matter after four weeks.
The HC also extended the interim bail granted to Anwar Dhebar till next hearing.
Anwar Dhebar was the first person to be arrested in the money laundering case that stems from an Income Tax department chargesheet filed earlier in connection with alleged tax evasion and irregularities in liquor trade in Chhattisgarh and some other states, officials had said.
The central agency then arrested four more persons — Managing Director of Chhattisgarh State Marketing Corporation Ltd (CSMCL) Arunpati Tripathi, businessman Dhillon, hotelier Purohit and one Arvind Singh.
Also Read
The ED had submitted a prosecution complaint (chargesheet) in the case in a PMLA (Prevention of Money Laundering Act) court in Raipur on July 4 in which it claimed Rs 2,161 crore of corruption money was generated in the alleged 'liquor scam' that began in 2019 in Chhattisgarh and that the amount should have gone to the state exchequer.
The main responsibilities of the Excise Department are to regulate the supply of liquor, ensure quality liquor to users to prevent hooch tragedies and to earn revenue for the state but the criminal syndicate led by (recently retired) Indian Administrative Service (IAS) officer Anil Tuteja and Anwar Dhebar had turned these objectives upside down, it had said.
This syndicate comprises senior bureaucrats of the state, politicians, their associates and officials of the excise department, alleged the prosecution complaint.
Anwar Dhebar and four others were named accused in the case in the prosecution complaint.