The Chhattisgarh High Court on Monday granted interim bail on medical grounds to businessman Anwar Dhebar in the alleged Rs 2,000 crore liquor scam case.
The bench of Justice Deepak Kumar Tiwari then posted the matter for final hearing after three weeks, Dhebar's lawyers Puneet Bali and Mateen Siddiqui said.
Dhebar, elder brother of ruling Congress leader and Raipur Mayor Aijaz Dhebar, was the first person to be arrested, on May 6, in the money laundering case stemming from an Income Tax department chargesheet filed earlier in connection with alleged tax evasion and irregularities in liquor trade in Chhattisgarh and some other states.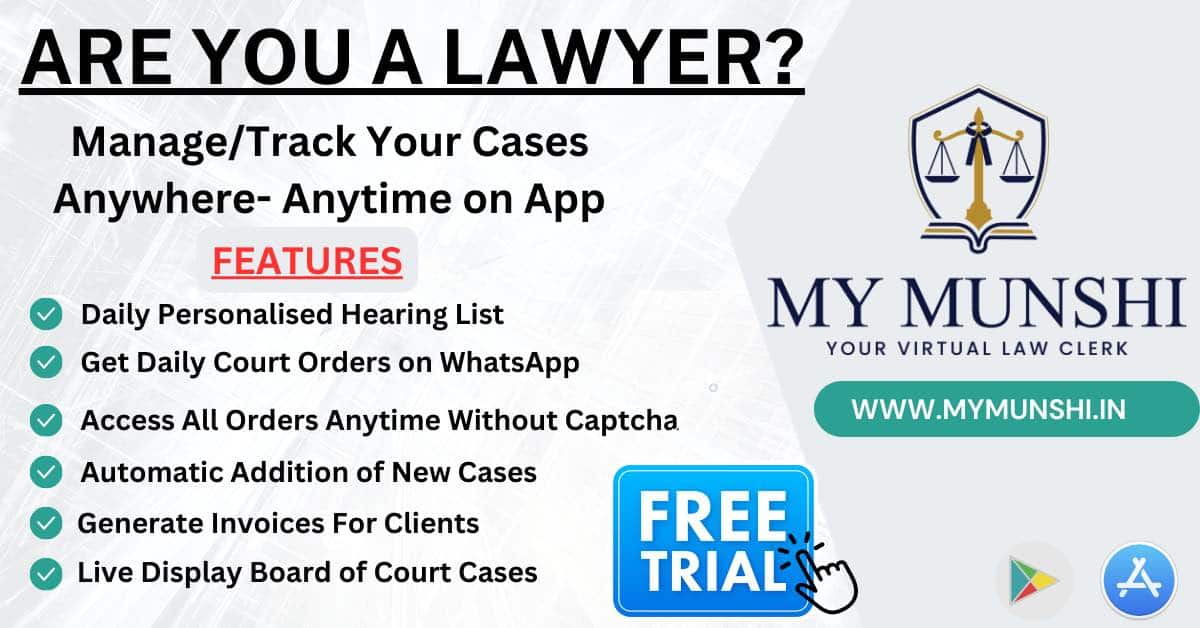 The Enforcement Directorate then arrested Managing Director of Chhattisgarh State Marketing Corporation Limited (CSMCL) Arunpati Tripathi, liquor businessman Trilok Singh Dhillon, hotelier Nitesh Purohit and Arvind Singh in the case.
During hearing on the interim bail application of Dhebar in the HC, his lawyer Puneet Bali submitted that the applicant was suffering from various ailments related to kidney failure.
Bali also said the Supreme Court had already observed that the concerned respondent authorities (ED) must stay their hands in all manner in the case.
Therefore, if protection has been enlarged to certain other accused, then the present applicant who is behind the bars also deserves the same, Bali told the court.
Also Read
The ED's lawyer opposed the interim bail application of Dhebar.
After hearing the arguments, the HC allowed the application and directed that Dhebar be released on interim bail on furnishing a personal bond of Rs 5 lakh with two equivalent sureties of Rs 5 lakh each in the like amount to the satisfaction of the trial Court or CJM or Remand Magistrate (whomsoever is available).
The ED, in the prosecution complaint (chargesheet) submitted in the case in a PMLA court in Raipur on July 4, had claimed Rs 2161 crore of corruption money was generated in the 'liquor scam' that began in 2019 in Chhattisgarh and this amount should have gone to the state exchequer.
As per the ED, a syndicate comprising senior bureaucrats, politicians, their associates and officials of the state excise department had indulged in irregularities.