The Kerala High Court has observed that urgent intervention was required to ensure proceedings for surrender of excess land held by Left MLA P V Anwar and his family in two northern districts of the state were implemented.
Anwar and his family hold 226.82 acres of land in Malappuram and Kozhikode districts of Kerala, according to earlier court orders in the case.
In its latest order, the High Court also pulled up the Taluk Land Board in Thamarassery area of Kozhikode district for not completing the excess land surrender process within the stipulated time periods.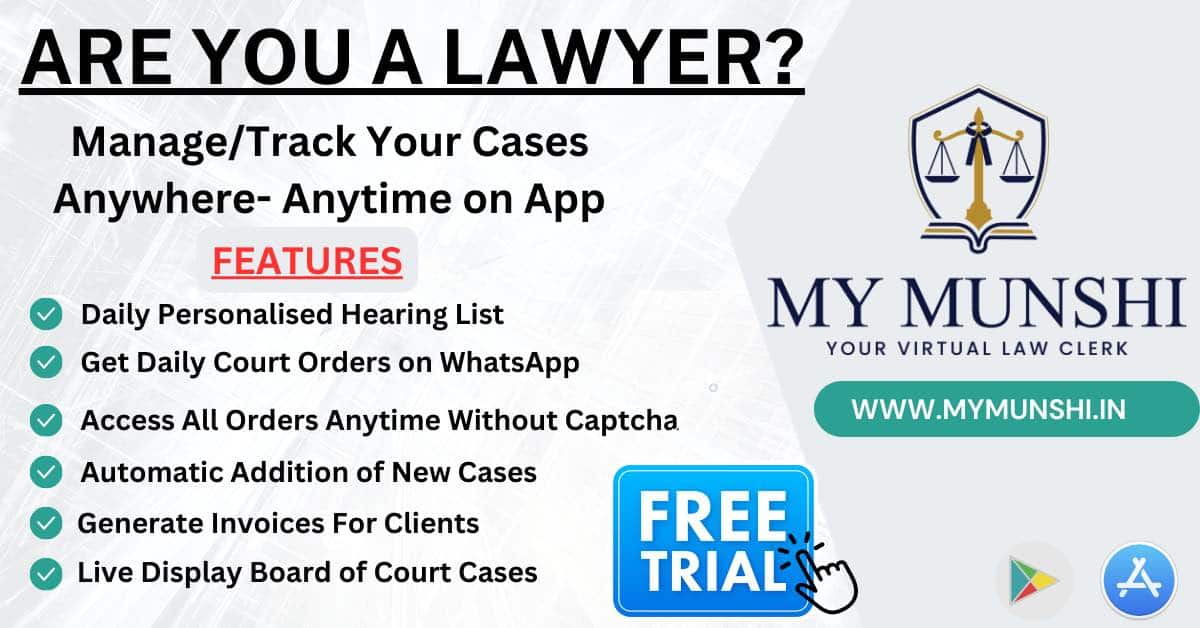 The court directed the concerned land board officials to file affidavits before the next date of hearing, on July 18, explaining the reasons why its directions have not been complied with.
It also directed them to state the steps taken till date after two court orders to complete the proceedings within specified time periods.
The observations and directions came while allowing an application moved by one K V Shaji, who hails from Malappuram and claims to be a landless person, to reopen a contempt of court case against the concerned land board officials for not complying with the High Court's January 13, 2022 order to conclude the proceedings ordered by the State Land Board within 5 months.
Shaji, in his application, has claimed that Anwar was indulging in the sale of property which stands in his name by giving an undertaking that no proceedings under the Land Reforms Act were pending against him.
"This is with a view to putting a lid on the proceedings," he had alleged.
The petitioner also contended that Anwar, while contesting elections, had specifically declared that he was holding land to the extent of 226.82 acres.
After considering the sequence of events, the High Court said it was satisfied that the respondents (concerned land board officials) "have striven to somehow or the other prevent the directions issued by this Court from being implemented".
"In that view of the matter, urgent intervention is required to ensure that the proceedings of the State Land Board are implemented in its letter and spirit," the court said.
Also Read
Shaji has claimed in his application that after more than a year since the January 2022 direction, the two authorities are yet to comply with the court's order.
The January 2022 order had come on a contempt of court plea filed by him claiming non-compliance of the High Court's March 2021 direction to conclude the proceedings, for surrendering of the excess land held by Anwar, within six months.
The March 2021 direction had come on Shaji's petition claiming that the two authorities were not taking steps to implement a 2017 order of the State Land Board to initiate proceedings against Anwar and his family, for surrendering of excess land held by them, under section 87 of the Kerala Land Reforms Act.