The National Green Tribunal has directed the district magistrate of Gorakhpur in Uttar Pradesh to ensure that ponds or water bodies are not encroached upon.
The tribunal, which was hearing a petition alleging encroachment of a pond in the district's Sahjanwa Nagar panchayat, also directed the district magistrate to "see the matter personally."
According to the petition, several people had encroached upon the pond but, despite representations, no action was taken by the authorities concerned.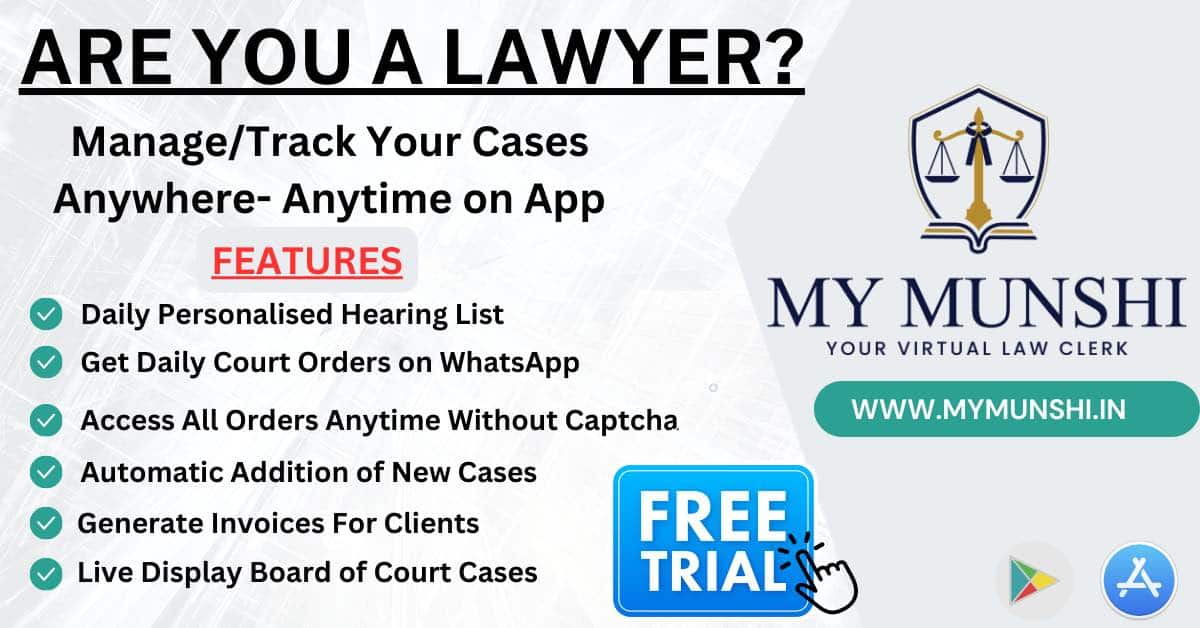 A bench of Acting Chairperson Justice SK Singh and Expert Member A Senthil Vel said, "We direct the district magistrate, Gorakhpur, to see the matter personally and ensure that there shall not be any encroachment of ponds."
In an order passed on August 11, the green panel said that in case of encroachments, the district magistrate can "take action directly" or form a "competent committee" of revenue officers for taking the requisite steps, including identifying, demarcating and protecting the pond area or water body.
The authorities concerned also have to ensure that encroachments are removed within six months, the tribunal said.