The Kerala High Court on Thursday said the charge of culpable homicide not amounting to murder was made out against IAS officer Sreeram Venkitaraman in a road accident case that resulted in the death of journalist K M Basheer in 2019.
Justice Bechu Kurian Thomas partly set aside the sessions court order which had discharged the IAS officer from the charge of culpable homicide not amounting to murder under Section 304 of the Indian Penal Code.
The High Court was of the prima facie view that the IAS officer was overspeeding at the time of the accident and that he tried to destroy evidence in the case.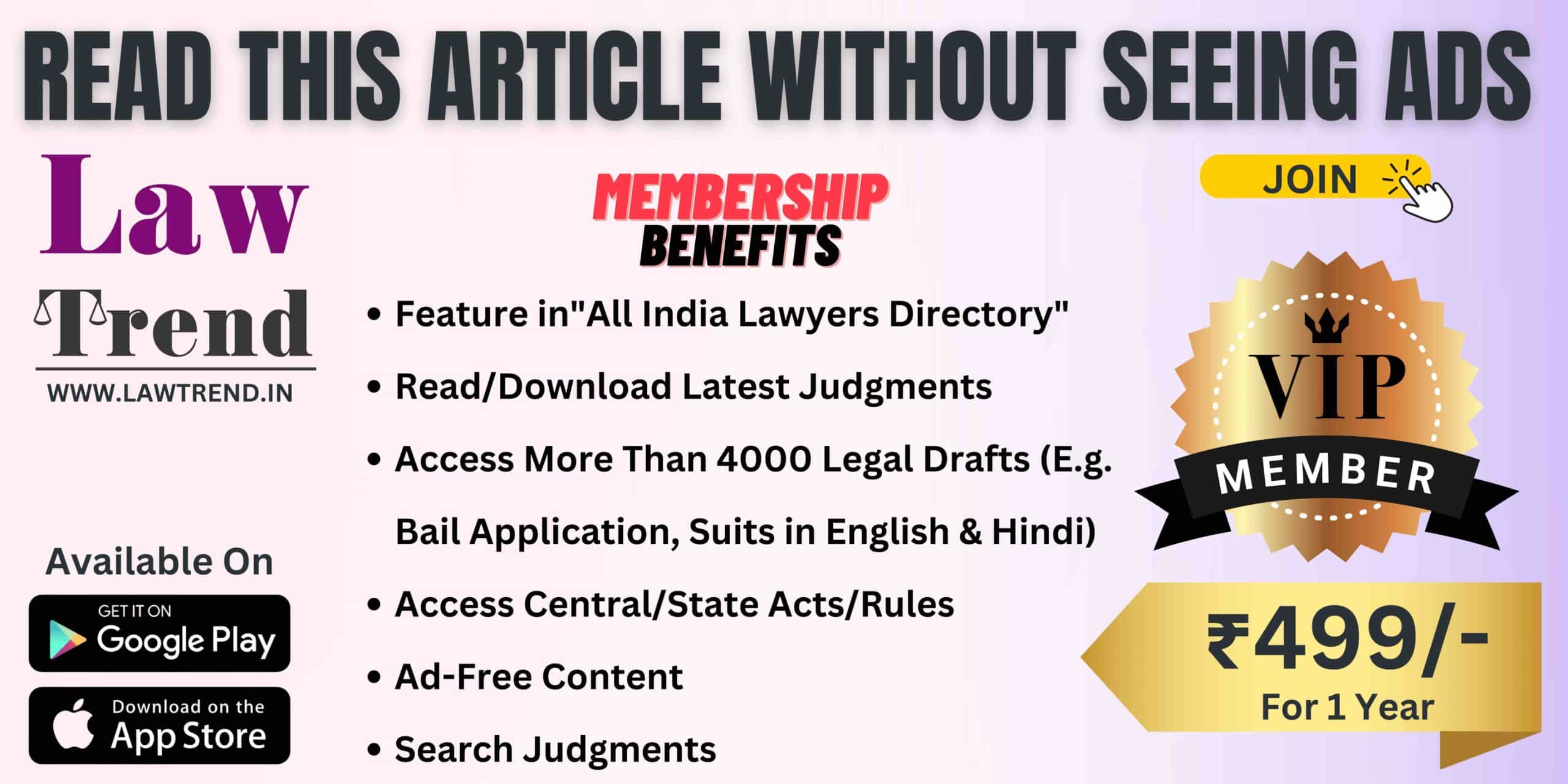 The HC, however, discharged co-accused Wafa Feroze, to whom the car belonged and who was travelling with Venkitaraman at the time of the accident, from the case.
The order came on the criminal revision petition filed by the state government against the sessions court verdict.
The sessions court had in October last year dropped the charge under Section 304 of the IPC against Venkitaraman, but had said that the other charges, including Sections 304 A (causing death by negligence) and 279 (rash and negligent driving) stand.
Feroze was charged with abetting the IAS officer to drive the car rashly.
Venkitaraman was allegedly drunk and behind the wheel of the speeding car which had fatally knocked down the journalist in Thiruvananthapuram in August 2019, according to the police. The IAS officer was returning from a private party past midnight, it had said.
The car hit journalist Basheer, who was on his motorcycle, killing him on the spot. Venkitaraman, a doctor himself, allowed police to collect his blood sample for examination nine hours after the accident and after getting himself admitted to a private hospital here.
His arrest was recorded nearly 17 hours later. The officer was suspended from service two days later and his driving licence cancelled.
Venkitaraman was reinstated in March 2020 and appointed as Joint Secretary-Health.
Later in July last year, he was appointed as the Alappuzha Collector, but was removed due to criticism from the public and political parties.
Subsequently, he was appointed as the general manager of Kerala State Civil Supplies Corporation Limited.