A city court has sentenced five people to rigorous life imprisonment for murdering aged women around Vijayawada during the first and second waves of Covid lockdown to pass them off as Covid deaths.
Velpuri Prabhu Kumar (22), Sunkara Gopi Raju (22), Ponamala Chakravarthi (21), Moram Naga Durga Rao (21) and Maddi Phanindra Kumar (20) were sentenced by Vijayawada Women's Sessions Court Judge I Shailaja Devi, including levying a penalty of Rs 1,300 on each of them.
The crimes committed by the five young men, who were eking out a living as autorickshaw drivers, came to light after a failed attempt to burgle an ATM at Poranki in Penamaluru on the outskirts of Vijayawada on June 16, 2021, a statement issued by the city police on Wednesday said.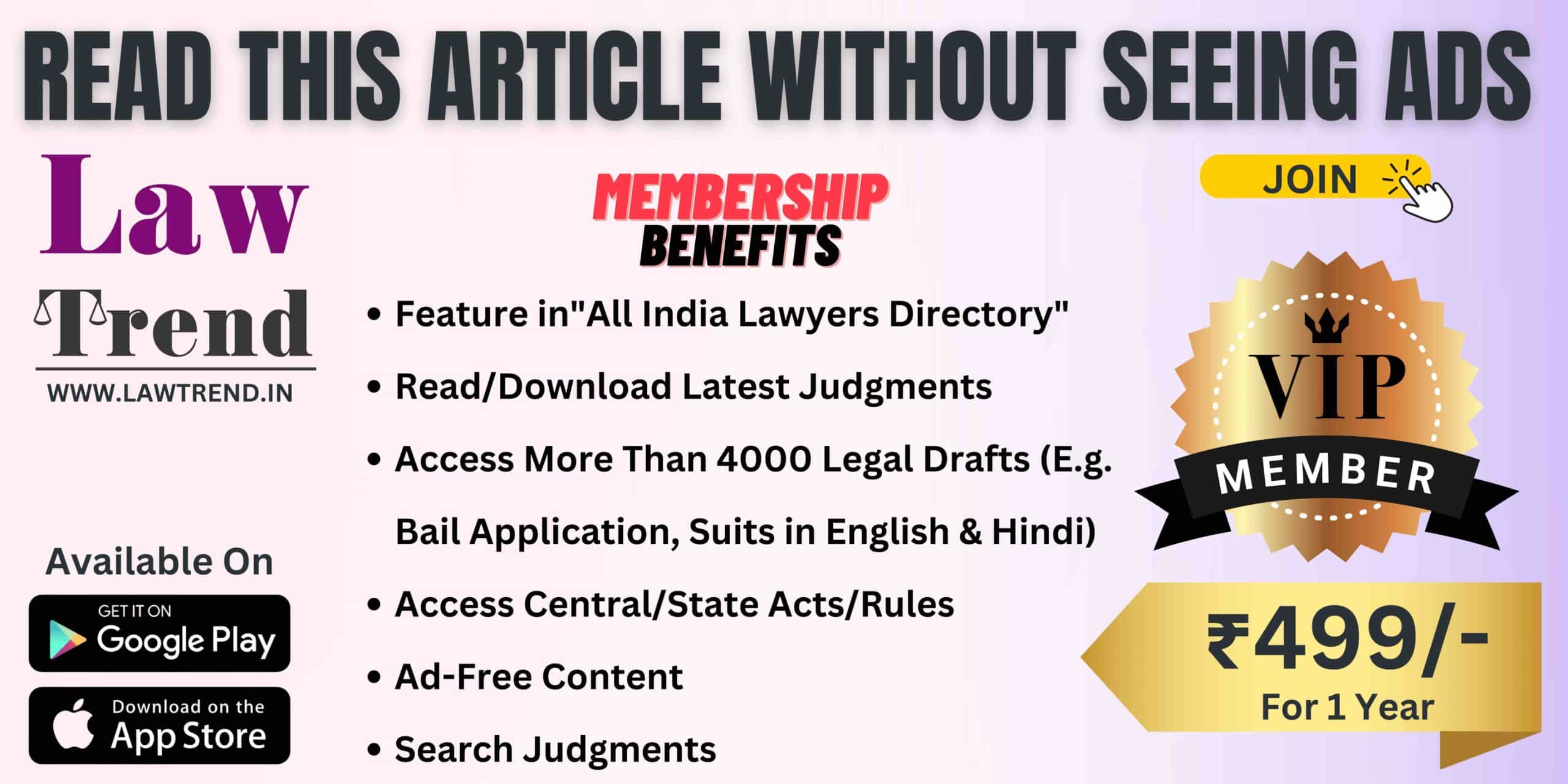 Probing some old criminals and autorickshaw drivers on the ATM case and examining the surveillance footage led to the arrest of these five men.
All five were in the same vocation of driving autorickshaws and became friends. They targeted old women living alone at home to make a quick buck.
Disguising as autorickshaw-laden vegetable vendors, the group would conduct a recce to zero in on houses with lonely old women and murder them to decamp with golden ornaments.
According to police, the gang murdered Sarali (58) in October 2020, Sita Mahalakshmi (63) in November 2020, Talluru Dhanalakshmi (58) in January 2021 and Papamma (85) in June 2021.
As there were no injuries on the assaulted women, the victims families thought that their deaths were natural.
Police recovered 384 grams of gold ornaments worth Rs 10 lakh from the convicts, including an autorickshaw and a motorbike.
The convicts had also planned to commit similar crimes by going through several localities at Kankipadu in Vijayawada, Vuyyuru, Penamaluru, Tenali and Mangalagiri.