The Supreme Court on Tuesday reserved its verdict on the regular bail pleas of former deputy chief minister and Aam Aadmi Party (AAP) leader Manish Sisodia in corruption and money laundering cases arising out of the Delhi excise policy 'scam'.
A bench of Justices Sanjiv Khanna and SVN Bhatti reserved its verdict on two separate bail petitions by Sisodia after hearing his counsel Abhishek Singhvi and Additional Solicitor General SV Raju, appearing for the Central Bureau of Investigation (CBI) and the Enforcement Directorate (ED).
Sisodia was arrested by the CBI on February 26 for his alleged role in the 'scam'. He has been in custody since then.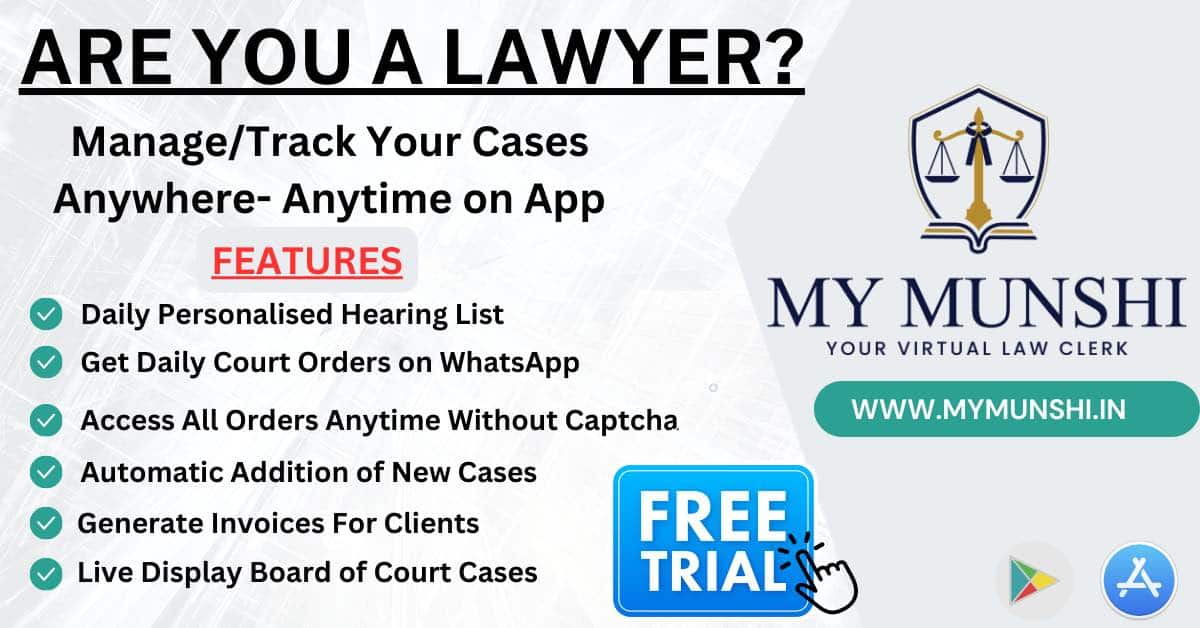 The ED had arrested Sisodia in a money laundering case stemming from the CBI FIR on March 9 after questioning him in Tihar Jail.
Sisodia resigned from the Delhi cabinet on February 28.
Also Read
The high court had denied him bail in the CBI case on May 30, saying having been the deputy chief minister and excise minister, he is a "high-profile" person who has the potential to influence the witnesses.
On July 3, the high court had declined him bail in the money laundering case linked to alleged irregularities in the city government's excise policy, holding that the charges against him are "very serious in nature".
The Delhi government implemented the policy on November 17, 2021 but scrapped it at the end of September 2022 amid allegations of corruption.