The Bombay High Court on Thursday extended till April 27 the interim protection from arrest granted to former Maharashtra minister Hasan Mushrif in connection with a money laundering case, and directed the Enforcement Directorate (ED) to file its affidavit in response to his pre-arrest bail plea.
Mushrif, a Nationalist Congress Party (NCP) leader, filed the application in the high court on Wednesday after a special court on April 11 rejected his anticipatory bail plea.
On Thursday, when Mushrif's application came up for hearing before a single bench of Justice Anuja Prabhudessai, additional solicitor general Anil Singh, appearing for the ED, sought time to respond to the same.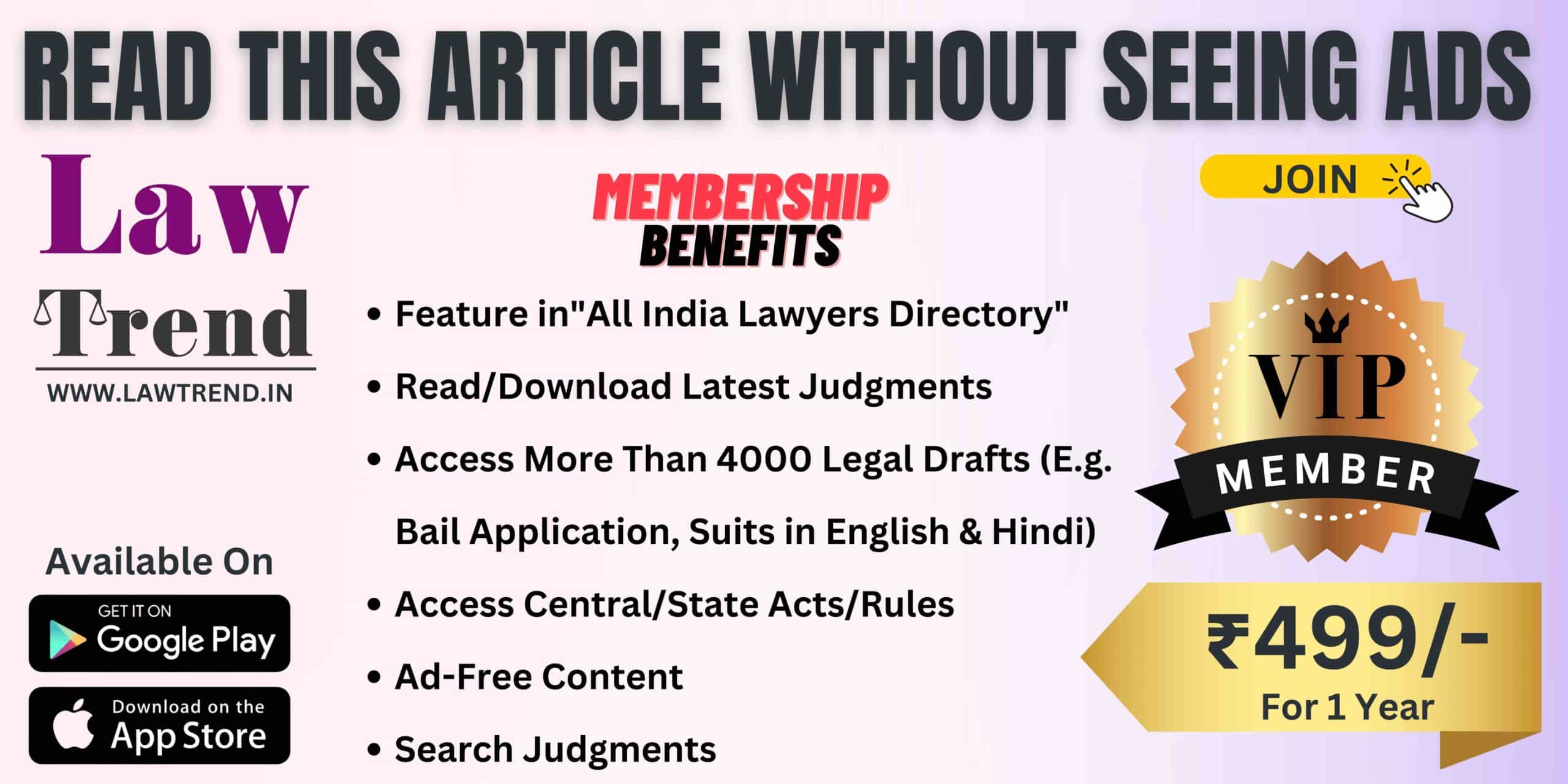 The bench, while granting the agency time to file its affidavit, extended till April 27 the interim protection from arrest granted to Mushrif earlier.
In his petition in the high court, Mushrif, who represents the Kagal Assembly constituency in Kolhapur, claimed that he was being targeted by his political rivals, spearheaded by Bharatiya Janata Party (BJP) leader Kirit Somaiya.
It added that Mushrif has been cooperating with the investigation and hence his custody was not required by the ED.
"The manner in which the complaint is registered clearly indicates malafide intent and the applicant (Mushrif) apprehends that the complaint would be used to put him behind bars in order to achieve oblique political conspiracy," the petition said.
The ED's probe is based on an FIR registered in Kolhapur and a complaint filed by the Registrar of Companies concerning allegations with regard to the allotment of shares of Sarsenapati Santaji Ghorpade Sugar Factory to farmers against deposits of Rs 10,000.
The central probe agency's investigation has revealed that the amount collected from 40,000 farmers was diverted in various companies standing in the name of his three sons. The probe agency has claimed that these companies are "fake and shell".