The Kerala High Court has directed the Employees Provident Fund Organisation (EPFO) to make provisions in their online system to allow employees and pensioners to opt for a higher contribution without furnishing proof of prior consent for the same.
The interim order by Justice Ziyad Rahman A A on Wednesday came on several pleas by employees and pensioners claiming that one of the details to be furnished while opting for higher contribution was a copy of prior permission for the same, as mandated under the EPF Scheme of 1952.
The petitioners contended that submission of such a permission was never insisted upon by the EPFO and all along it was accepting higher contributions.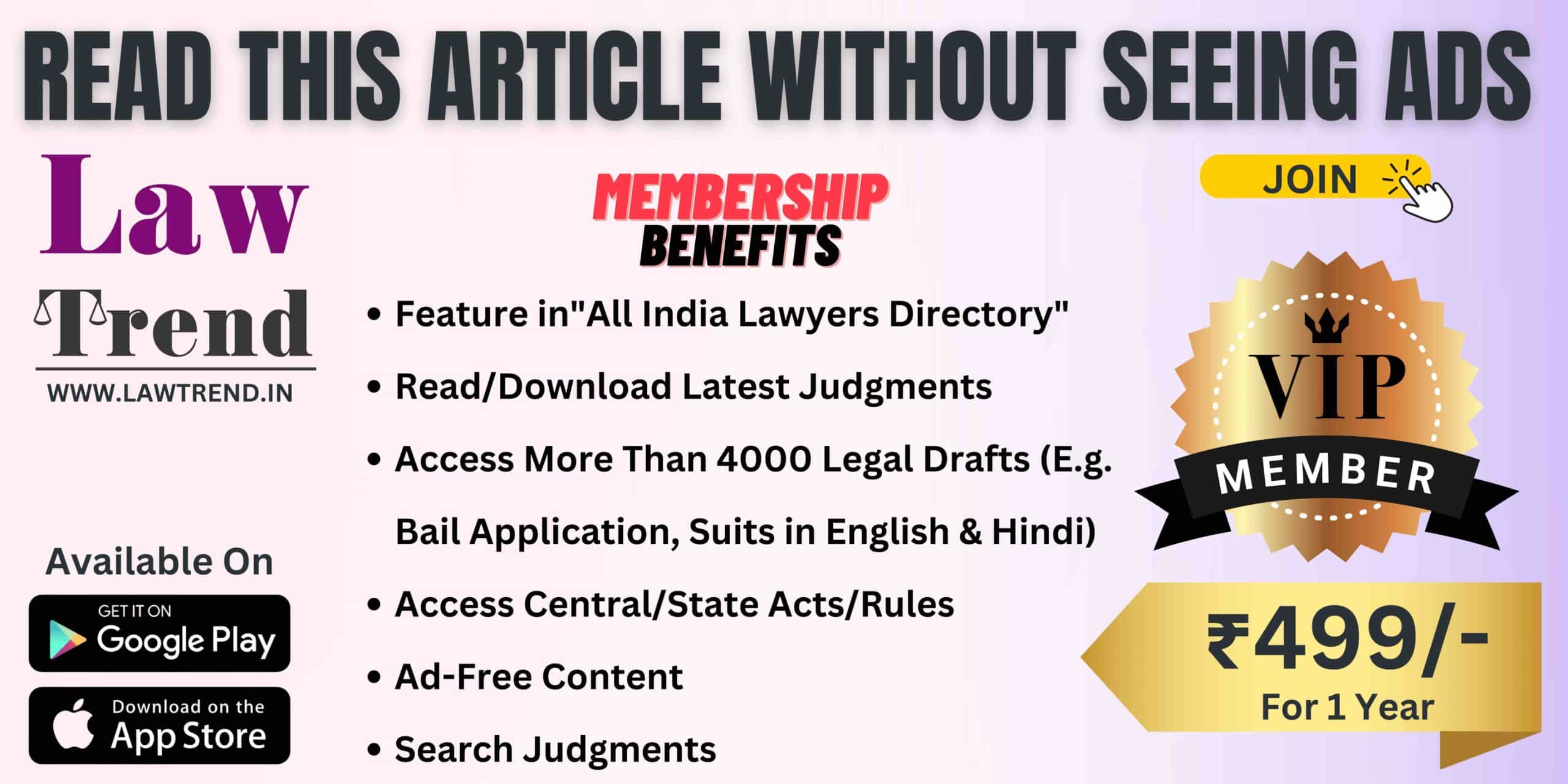 They said they were unable to fill up the said column in the online option form and unless the details of the same were not incorporated, they would not be able to successfully submit the online options. If they do not do so before the cut-off date of May 3, they will be deprived of benefits of the scheme.
The cut-off date was set by the Supreme Court.
The EPFO, opposing the pleas, contended that the permissions were "crucial requirements" for availing the benefits, and therefore, it was "absolutely necessary" for processing the options submitted by the employees.
After hearing everyone, the high court was of the view that the petitioners had established a prima facie case for an interim order in their favour.
"Evidently, the Supreme Court fixed the cut-off date as May 3, 2023 for submitting the options. Now on account of the insistence from EPFO to furnish the details of the option under para 26(6)of the Scheme of 1952, and also in view of the peculiar nature of the online facility provided for such submissions, they are now prevented from submitting the said options," the high court said.
It also said that if the petitioners were not permitted to submit their options before the cut-off date, they would be deprived forever of their opportunity to claim the benefits of the Supreme Court judgment.
It, therefore, directed the EPFO and authorities under it to "make adequate provisions in their online facility to enable the employees/pensioners to furnish the options in tune with the directions of the Supreme Court, without the production of the copies, of option under paragraph 26(6) of the Scheme of 1952 and the details thereof, for the time being".
The high court said that if appropriate modifications cannot be made in the online facility, feasible alternative arrangements, including the permission to submit hard copies of the options, shall be made.
It said the facilities mentioned shall be made available to all the employees and pensioners within a period of 10 days from the date of the high court order on April 12.