The High Court of Karnataka quashed a criminal complaint filed by a businessman on other partners over the agreement because it was manifestly mala fide.
The Court also pointed out that the filing of the case by the complainant was a misuse of the criminal justice system.
It quoted an earlier judgment of the Supreme Court which said that "Where a criminal proceeding is manifestly attended with mala fide and/or where the proceeding is maliciously instituted with an ulterior motive for wreaking vengeance on the accused and with a view to spite him due to private and personal grudge," the Courts can quash the criminal proceedings.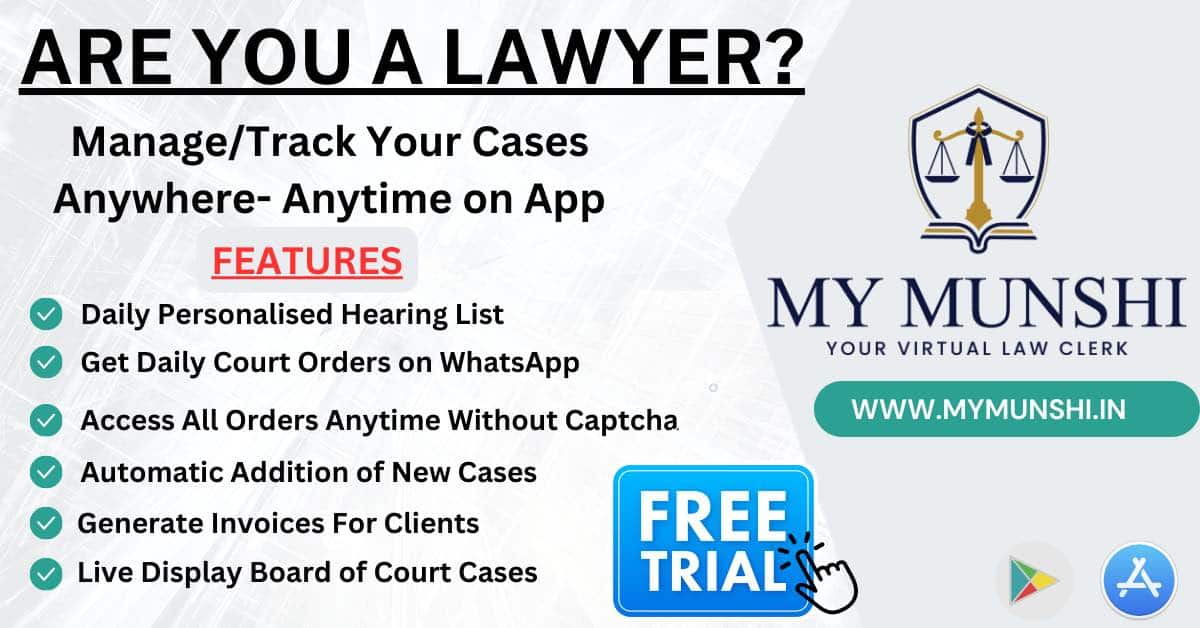 "This becomes a fit case to exercise the jurisdiction of this Court under Section 482 of the Cr.P.C., to take off the Damocles sword hanging on the head of the petitioners, annihilate the very crime registered against them, in order to prevent the issue degenerating into harassment, becoming an abuse of the process of the law and eventually, resulting in miscarriage of justice," Justice M Nagaprasanna said while quashing the complaint recently against Nagulavancha Sridhar Rao, N Laxman Rao and Kotaru Rajyalakshmi, all residents of Hyderabad.
The complainant Chinnam Srinivas is a resident of Mysuru. Sridhar Rao and Srinivas had a business agreement. Later Laxman Rao and Rajyalakshmi, land owners, were roped in for the purpose of construction of a commercial complex of five floors.
The salary of the engineer the second respondent (complainant Chinnam Srinivas) for execution of the work in terms of the agreement was negotiated to be Rs 2 lakh per month.
Laxaman Rao had field a case against Chinnam Srinivas for trespass on his property. As a counterblast, the latter filed a case of cheating against the three business partners. The three then approached the High Court challenging the complaint.
The High Court while quashing the complaint said that the agreement between the four were based on consensus and cheating cannot be attributed to it.
Also Read
"The 1st petitioner cannot be seen to have lured the complainant as it was a partnership deed and deed of execution of work. They are agreements on consensus. Therefore, there can be no question of the accused luring the complainant into the web of ingredients under Section 415 of the IPC," the Court said.
Stating that complaint was a misuse of criminal justice system, it said, "If the aforesaid offences are not prima facie present in the facts of the case at hand, permitting further proceedings to continue against the petitioners would be putting a premium on the misuse of criminal justice system by the complainant to achieve his goals of recovery of money, on breach of contract."
Quashing the complaint, the judge said, "In the case at hand, the complainant has taken steps towards that end by causing legal notice seeking recovery of money and the submissions of the 2nd respondent in-person is that, he would take steps to knock at the doors of the Civil Court seeking recovery of money. If that is so, the impugned proceedings cannot be permitted to be continued."