A special PMLA court in Jaipur has convicted two Rajasthan-based persons on money laundering charges in a case linked to the alleged smuggling of narcotics through postal parcels to the US and sentenced them to four years rigorous imprisonment, the Enforcement Directorate said on Saturday.
The designated court for trying cases registered under the Prevention of Money Laundering Act (Jaipur Metropolitan I) issued the order on June 8 holding guilty Rahul Bhardwaj and Mukesh Kumar Bhardwaj for offences committed under the anti-money laundering law, the agency said in a statement.
Apart from sentencing them to four years of rigorous imprisonment and imposing a fine of Rs 1 lakh each, the court also ordered for confiscation of their assets worth more than Rs 1.5 crore.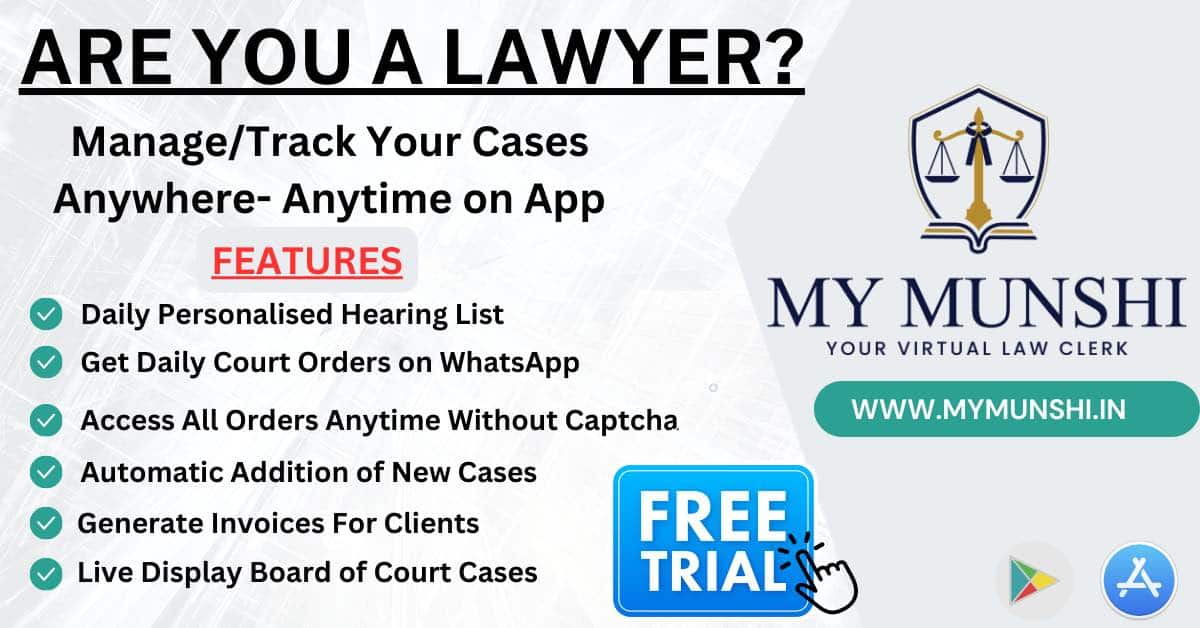 These properties were earlier attached by the ED and it filed a charge sheet against the accused in March 2016.
The money laundering case registered in March 2013 against the two stems from a complaint filed by the Directorate of Revenue Intelligence (DRI) after it raided the premises of the two and recovered 100.64 kg of Ketamine (a psychotropic substance), Rs 70.50 lakh cash, two cars and some "incriminating" records and electronic equipment, the ED said.
The DRI charge-sheeted the two in February 2013 in a court in Jaipur under the Narcotic Drugs and Psychotropic Substances (NDPS) Act.
Rahul Bhardwaj and Mukesh Bhardwaj indulged in selling drugs/psychotropic substances, primarily Ketamine, mostly to the US through postal parcels by mis-declaring same as "documents" and various IDs were used by the accused for receiving overseas payments sent by the buyers of Ketamine through Western Union and Money Gram, the ED said.