A court on Monday granted anticipatory bail to a 24-year-old "Bhojpuri artiste" who accused a man of raping her on the pretext of taking an interview.
Mahesh Pandey, the rape accused, had lodged a complaint against the woman and her four associates for alleged assault and holding him hostage, police said.
The five accused had filed a petition for anticipatory bail, which was granted by the Court of Additional Sessions Judge Jasbir Singh.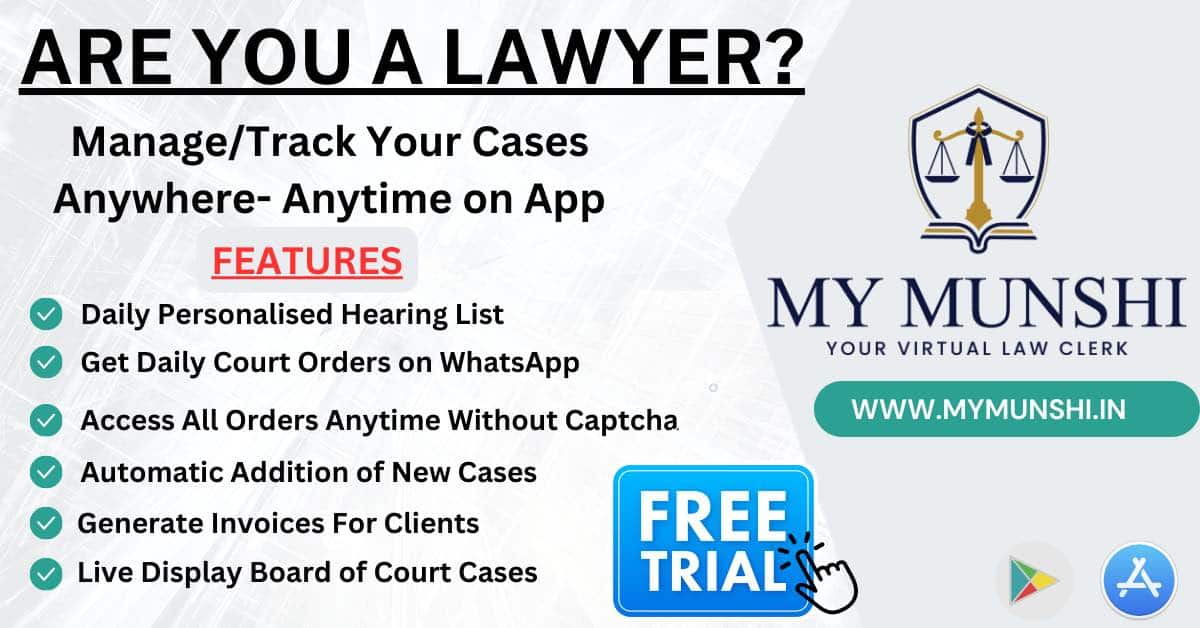 Pandey, who claims to be a YouTuber, filed a complaint at Udyog Vihar police station on June 30.
In the complaint, he alleged that the Bhojpuri artiste and one Vivek Singh called him to a hotel in Udyog Vihar for an interview on June 29.
When he reached the hotel, food was served in the room. Then the woman's associates allegedly made him do sit-ups at knife point. They also forcibly fed him intoxicants, stripped him and shot a video, Pandey said in his complaint.
An FIR was registered on Pandey's complaint at Udyog Vihar police station on July 3.
The woman, in her complaint, said she is a Bhojpuri artiste and currently lives in Delhi.
According to the police, the victim has a huge following on Instagram where she regularly posts videos.
"A few days ago I came in contact with a person named Mahesh Pandey through Instagram, who offered me work in the Bhojpuri film industry. On June 29, he called me to a hotel in the Udyog Vihar area in Gurugram on the pretext of an interview," she said in her complaint.
"When I reached the hotel, Mahesh had already booked a room where he took me and after asking some questions, he started drinking alcohol. After this when I started leaving, he forced himself on me and raped me," the woman alleged.
Also read
She said the accused threatened to kill her and later had his friends call her and threaten her with posting her private videos online.
Following the woman's complaint, an FIR was registered against Mahesh Pandey, said to be a resident of Chakarpur area in Gurugram, under sections 376 (rape), 506 (criminal intimidation), and 34 (common intention) of the Indian Penal Code at Udyog Vihar Police Station on July 19.
The woman's associates have been identified as Deepak Kumar Singh, Rajan Kumar, Vishal Singh and Vicky Singh alias Bikas.