The Bombay High Court on Friday refused to pass any order granting urgent interim reliefs to Edelweiss company officials, accused of abetting the suicide of renowned film art director Nitin Desai, and said it would hear their pleas against the FIR on August 18.
A division bench of Justices N W Sambre and R N Laddha also issued a notice to Desai's wife, who is the complainant in the case.
Senior counsel Amit Desai, appearing for Edelweiss Financial Services Chairman Rashesh Shah, Edelweiss Asset Reconstruction Company's MD and CEO Raj Kumar Bansal and two other company officials urged the court to grant them interim protection from any coercive action and also sought quashing of the first information report (FIR) registered against them.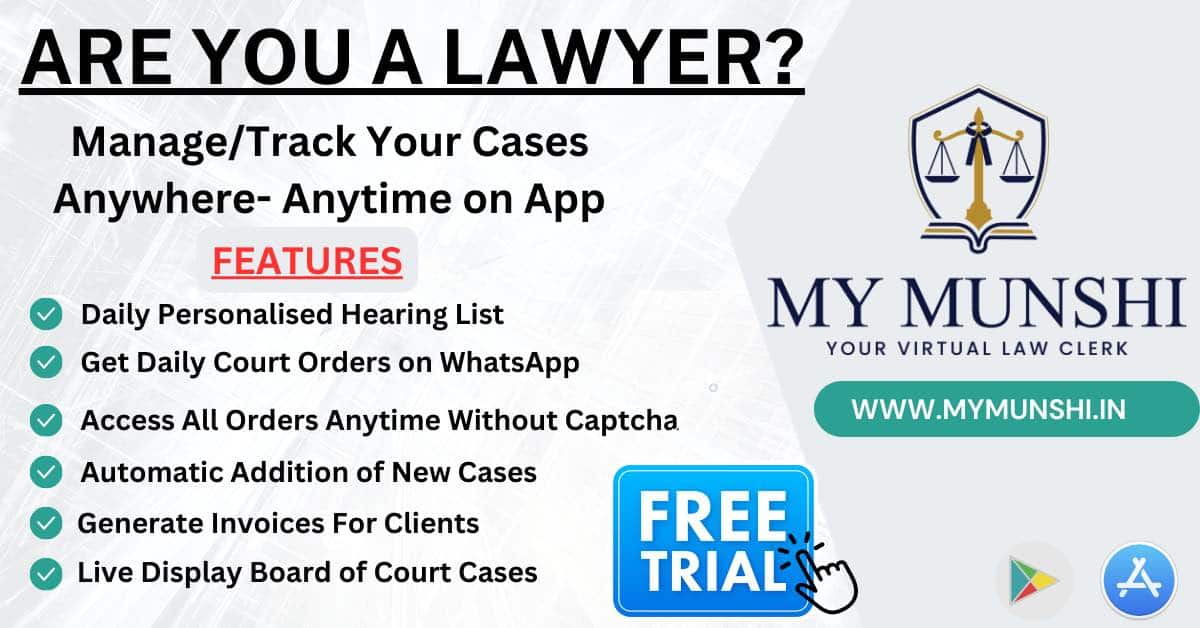 Public prosecutor Aruna Kamat Pai told the court that the FIR in the case was registered only last week and that the probe in the case was still on.
The bench then said it would hear the petitions on August 18.
"Wait for a week. We will hear the matter on August 18 and consider the interim orders sought," the court said.
Apart from the Edelweiss officials, Jitender Kothari, who was appointed by the National Company Law Tribunal (NCLT) as an interim resolution professional, had also moved the high court seeking for the FIR to be quashed.
All the petitions sought interim protection from the HC.
Desai, 57, who had worked for acclaimed Bollywood films such as "Lagaan" and "Jodhaa Akbar", was found hanging at his studio at Karjat in Maharashtra's Raigad district on August 2. On August 4, Desai's wife approached the Khalapur police station seeking registration of an FIR into his death.
Following this, an abetment to suicide case was registered against Shah and Bansal. The FIR was also registered against Kothari and two others under Indian Penal Code sections 306 (abetment of suicide) and 34 (common intention).
Desai's company ND's Art World Pvt Ltd had defaulted on a Rs 252 crore loan repayment to creditors and the Mumbai bench of the NCLT had initiated insolvency proceedings against it.
Edelweiss ARC, in a statement, had denied that any undue pressure was put on Desai for loan recovery.
Also Read
The Raigad police, who are conducting an investigation into Desai's death, have found 11 audio clips in a voice recorder at the art director's office, an official said last week.
In one of the voice notes found after his alleged suicide, Desai criticised a financial services firm to which his company owed money, the police said.
Desai also purportedly said he had walked a long road, and could not go any further.
In one of these clips or voice notes, he was heard saying his company could not come out of the financial crisis it was facing because of the procedure adopted by the financial services firm, the police said.
Shah and Bansal in their pleas claimed they had merely followed the official procedure for recovery.