The Delhi High Court has granted bail to Raghav Magunta, son of YSR Congress Party MP, in connection with a money laundering case related to the alleged excise scam.
Justice Dinesh Kumar Sharma, who had earlier granted interim bail to the son of MP Magunta Srinivasulu Reddy, recorded that the relief was granted as the Enforcement Directorate did not oppose his bail plea.
The ED, in its reply, submitted that since the accused is cooperating in the investigation and assisting in tracing the Proceeds of Crime, which would have been otherwise difficult, he may be granted bail.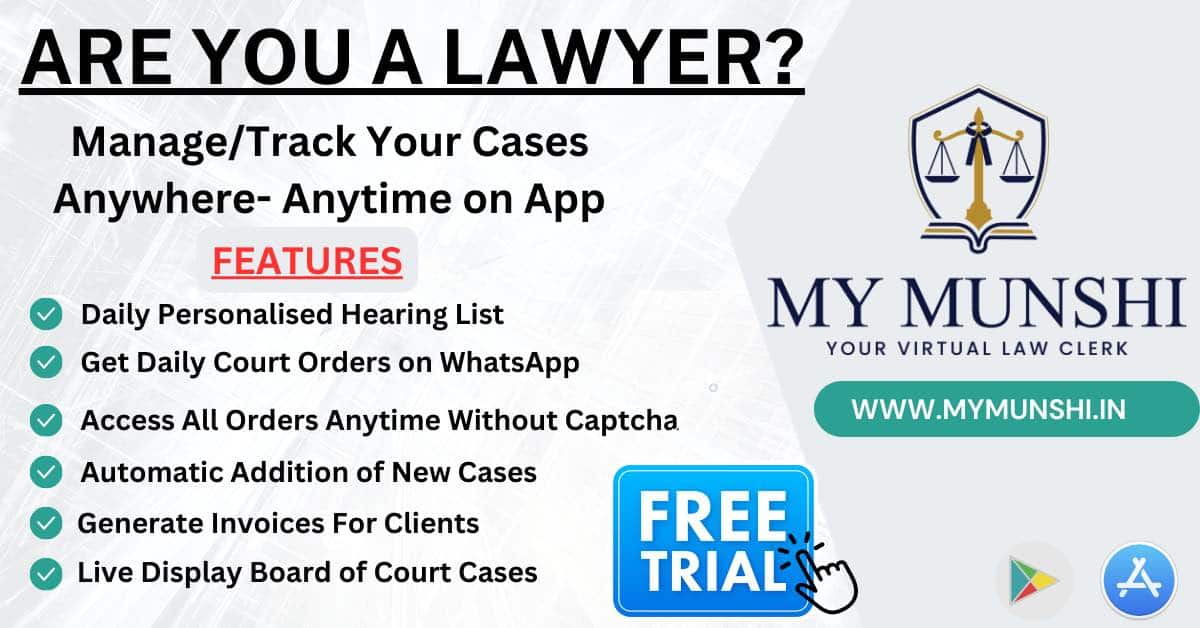 "In view of the statement made and the facts narrated herein above, the interim bail granted vide order dated 18.07.2023 for four weeks on medical grounds is made absolute," said the court in an order dated August 10.
"Let the petitioner be released on regular bail furnishing a personal bond of Rs. 2,00,000 with two sureties of like amount to the satisfaction of the learned trial court ," the court said.
The court also imposed certain conditions on Raghav Magunta, including that he shall surrender his passport, not leave the country without permission and cooperate with the probe.
It also clarified that the order would not be taken as a precedent for benefit of other accused persons.
On July 18, the court had granted interim bail to Raghav Magunta on account of his ill health.
According to the CBI and the ED, which are probing the cases against senior AAP leader and former Delhi deputy chief minister Manish Sisodia, Magunta and others, irregularities were allegedly committed while modifying the excise policy and undue favours were extended to licence holders.
The Delhi government implemented the policy on November 17, 2021 but scrapped it at the end of September 2022 amid allegations of corruption.
Sisodia is also an accused in the cases lodged by both CBI and ED and is currently lodged in jail.