The Andhra Pradesh High Court on Thursday stayed the construction of houses for poor people in the R5 Zone of the Amaravati capital region, in a major setback for the YSRCP government.
A three-judge bench comprising Justice D V S S Somayajulu, Justice Cheekati Manavendranath Roy and Justice Ravi Nath Tilhar ordered that further construction in this zone will not be proper or justifiable in the existing circumstances.
The Andhra Pradesh government had amended the Capital Region Development Authority (CRDA) Act to carve out an R5 zone to provide housing plots for the poor and build houses there. But a group of farmers, the Neerukonda and Kuragallu Farmers Welfare Association, filed petitions against the R5 Zone constructions.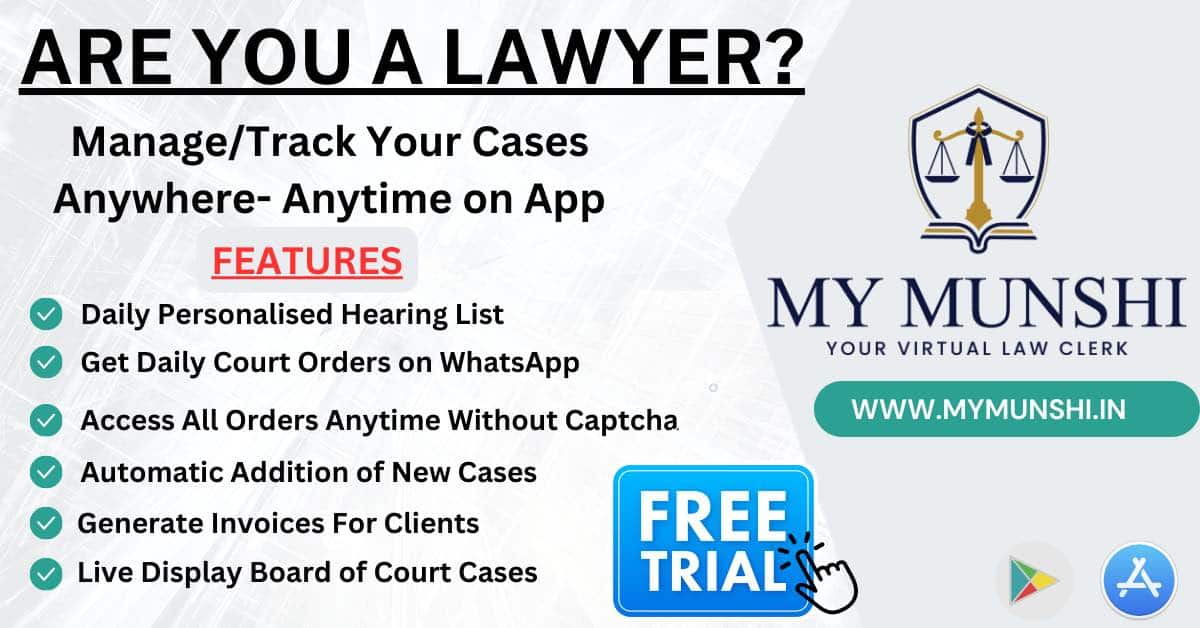 "In the view of the matter, this court is of the opinion that the larger public interest is against the construction of the houses for now in R5 Zone," said the stay order on Thursday.
However, the bench noted that further steps can be taken depending on the orders passed by the courts and the Supreme Court on pending petitions, which have challenged the construction of houses in the R5 Zone.
On July 24, with much fanfare, Chief Minister Y S Jagan Mohan Reddy had laid the foundation for 50,793 houses at Krishnayapalem layout in Guntur district, under the Pradhan Mantri Awas Yojana (PMAY) YSR BLC (U) scheme at a cost of Rs 1,830 crore.
Located in the assembly constituencies of Mangalagiri and Tadikonda, these houses were to be constructed in the CRDA area in 1,400 acres in 25 layouts.
However, with the interim stay of the high court, all this activity has come to a grinding halt.
The high court said that an enormous amount of public money is proposed to be expended in the R5 Zone without writ petitions and special leave petitions (SLP) being decided by the courts. "This court cannot be a mute spectator if public monies are spent and later they cannot be recouped. This is public money," said the interim stay order.
Also Read
According to the court order, the housing pattas (documents) issued by the state government to beneficiaries held a clause that "further action will be taken in accordance with final orders pending before the High Court/Supreme Court (condition 10)," but it still went ahead and gave away the plots and began planning for construction.
Observing that these are seriously debatable issues, which require a full-fledged hearing, the bench said in the meantime if the construction is completed it would be a fait accompli. It said the loss will be irreparable and the balance of convenience will be in favour of maintaining the status quo with respect to the houses.
In view of several unresolved complexities of this nature, the bench ordered that in everybody's interest, it is important to maintain the status quo with respect to construction of houses in R5 Zone till a finality is reached in litigation.