Important cases heard in the Delhi High Court on Thursday, August 3:
* HC said scheduled maintenance cannot be understood to include flying of aircraft and restrained crisis-hit Go First airline to continue with maintenance flights.
* HC said a mother's anxiety for her children's well being can't be overemphasised but her apprehension of "psychological trauma" to them need not be made an obstacle in their education.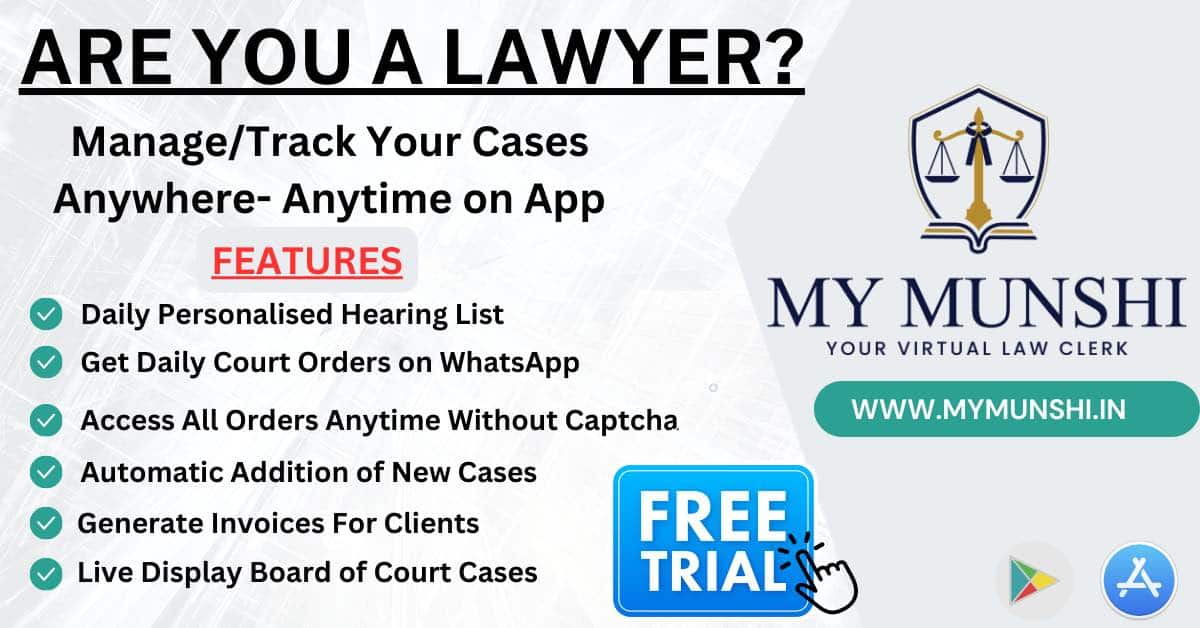 * HC refused to entertain a plea seeking recall of all currency notes above Rs 100, restricting cash transactions above Rs 10,000, and linking assets worth more than Rs 50,000 with Aadhaar to check corruption.
* HC adjourned hearing on a plea for virtual production of separatist leader Yasin Malik from jail in connection with the NIA's plea seeking death penalty for him in a terror funding case.