The Supreme Court on Monday reserved its order on the bail plea of former Mumbai Police officer Pradeep Sharma, who was arrested in connection with the Antilia bomb scare case and the killing of businessman Mansukh Hiran.
On February 25, 2021, an explosives-laden SUV was found near industrialist Mukesh Ambani's residence 'Antilia' in south Mumbai. Businessman Hiran, who was in possession of the SUV, was found dead in a creek in neighbouring Thane on March 5, 2021.
Sharma's counsel said the only allegation against him was that he had helped his former colleague Sachin Waze in eliminating Hiran.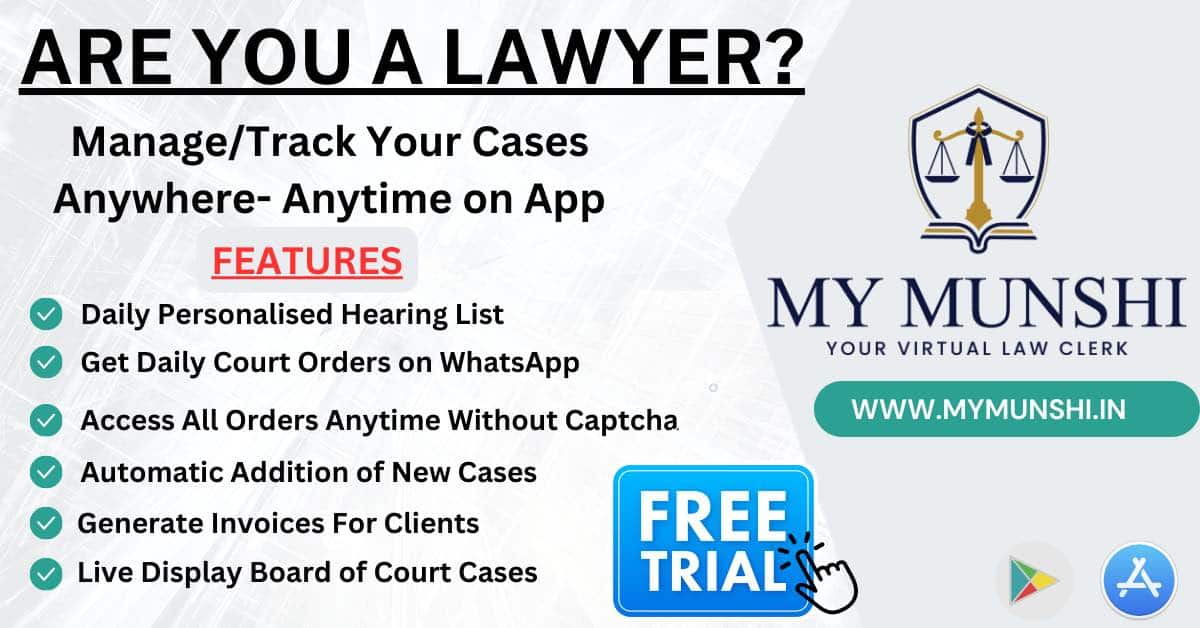 Sharma, along with police officers Daya Nayak, Vijay Salaskar and Ravindranath Angre was a member of the Mumbai Police's encounter squad that killed over 300 criminals in numerous encounters. Salaskar had died during the 26/11 Mumbai terror attack.
Dismissed police officer Sachin Waze is the main accused in the Antilia bomb planting case and the killing of Hiran.
A bench of Justices A S Bopanna and P S Narasimha heard the submissions of senior advocate Mukul Rohatgi, appearing for Sharma, and Additional Solicitor General SV Raju, who represented the National Investigation Agency (NIA), which is probing the case.
Rohatgi submitted Sharma was a decorated police officer who retired after 37 years of service.
"Waze wanted to have some recognition and be in spotlight. They wanted to plant an explosive outside the house of an industrialist in Mumbai so he procured gelatin sticks. The deceased is Mansukh Hiran.
"In conjunction with Hiran, he got his car and showed it as a stolen car, put gelatin sticks and parked it outside the industrialist's house. This was done with an intention that he will recover the car and he will be in spotlight that he has discovered an attack. The high court records this I (Sharma) am unconcerned with all this," Rohatgi said.
Also Read
He said there was no direct evidence to link Sharma to Sachin Waze.
"I am a retired police officer. I met Waze at Malabar (Hill) police station. He called me and is known to me. Second time I met him at police commissioner's office. Is it possible to hatch a conspiracy to murder someone at police commissioner's office?" Rohatgi submitted.
Raju said the only allegation against Sharma is that he is a co-conspirator in the murder of Hiran.
"Sharma met Waze but what was discussed in the meeting is not coming forth," he said.
On July 24, the top court had extended by two weeks the interim bail to Sharma in view of his wife's surgery.
"If the surgery does not happen within this period, the petitioner (Pradeep Sharma) will have to surrender after two weeks. There will not be any more extensions of interim bail," the bench had told Rohatgi at the last hearing.
The bench said after Sharma's surrender, the court will take up his plea for regular bail.
Sharma was arrested in the case in June 2021.