Muslim body Anjuman Intezamia Masjid committee on Thursday moved the Supreme Court against the Allahabad High Court order permitting an Archaeological Survey of India (ASI) survey at the Gyanvapi mosque.
The matter was mentioned by advocate Nizam Pasha before Chief Justice D Y Chandrachud, who was heading a five-judge constitution bench hearing the arguments in the Article 370 issue and was rising for the day, seeking urgent hearing.
"The Allahabad High Court has passed an order today. We have filed an SLP against the order. I have sent an email (seeking urgent hearing). Let them not proceed with the survey… ," Pasha said.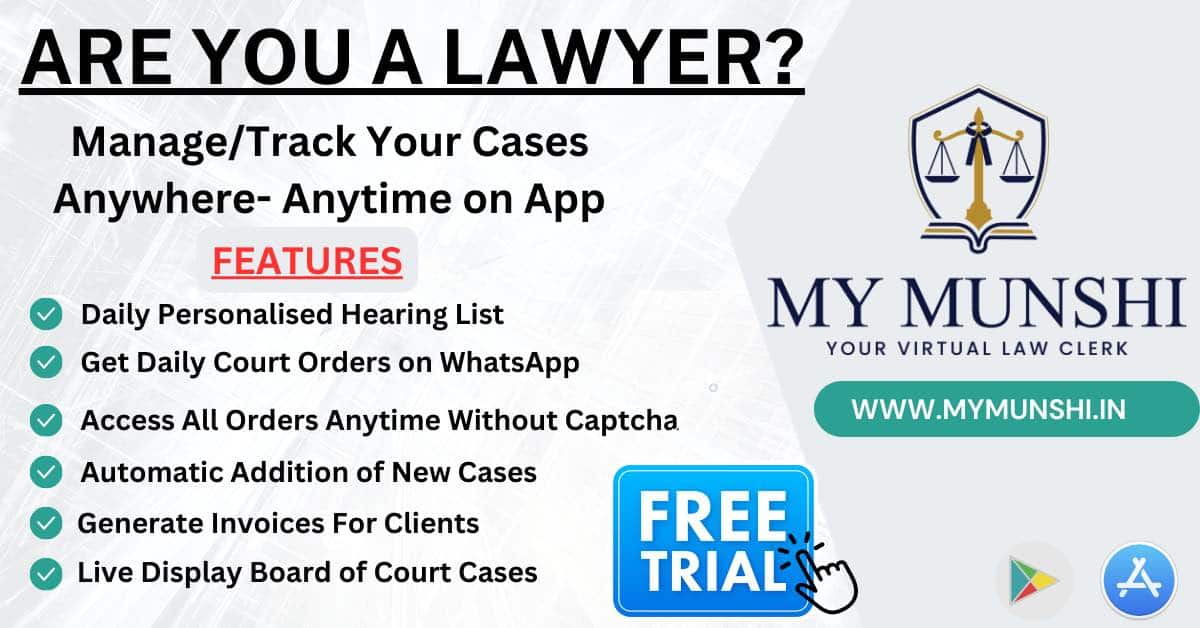 The CJI said, "I will look at the email right away."
Also Read
One of the parties from the Hindu side has also filed a caveat in the apex court saying that no orders be passed without hearing them in the matter.
Earlier in the day, the high court dismissed a petition filed by the Gyanvapi committee challenging a district court order directing the ASI to conduct the survey to determine if the mosque was built upon a temple.
The Varanasi district court order was issued on July 21 and was challenged by the Anjuman Intezamia Masjid Committee.
Chief Justice Pritinker Diwakar had reserved the order on the committee's petition on July 27 after hearing the counsels for both parties.