The Delhi High Court has refused to entertain a plea seeking recall of all currency notes above Rs 100, restricting cash transactions above Rs 10,000, and linking assets worth more than Rs 50,000 with Aadhaar to check corruption.
Following the court's refusal, the petitioner sought permission to withdraw the petition which was granted.
"After arguing at length, counsel for petitioner prays for withdrawal of the present petition with liberty to take recourse to other remedies, as are available under law. (Petition is) Dismissed as withdrawn, with liberty as aforesaid," a bench of Chief Justice Satish Chandra Sharma and Justice Sanjeev Narula said.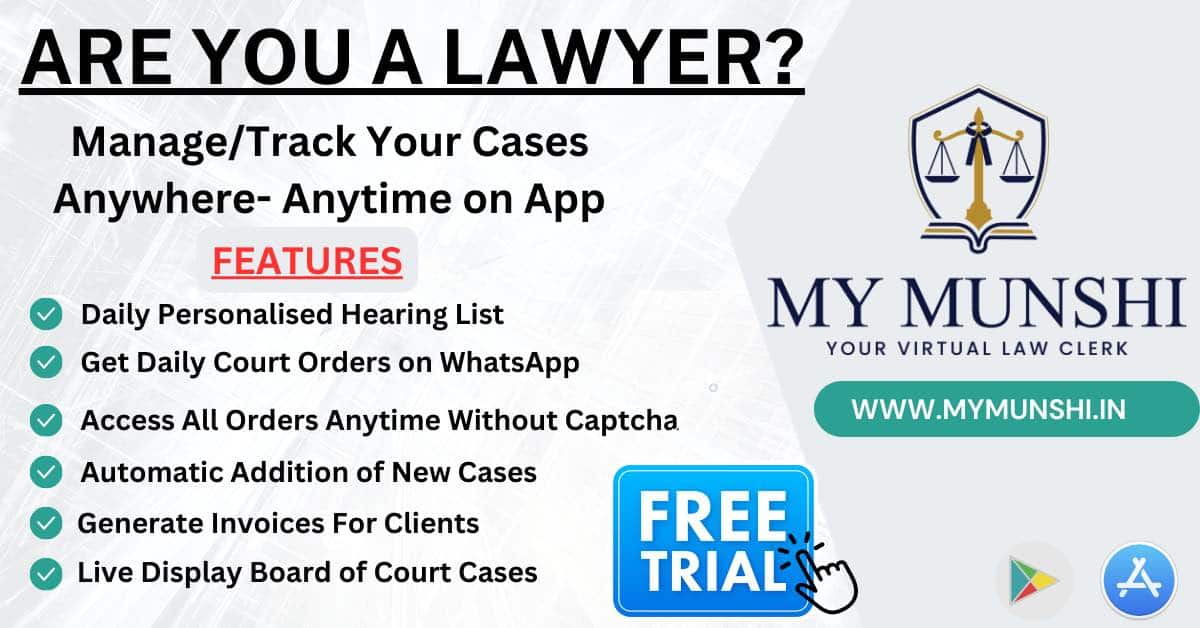 Advocate Ashwini Kumar Upadhyay, in his petition, also wanted cash transactions to be restricted on purchase of air ticket, rail ticket, electricity bill, LPG bill, CNG bill, municipality bill and other such bills of Rs 10,000 and above, claiming it was a practical solution to curb corruption, generation of black money, money laundering, benami transactions and amassing disproportionate assets.
It also sought restricting cash transactions in goods and services purchased through online shopping platforms like Amazon and Flipcart.
The plea also sought direction to the Centre and states to take appropriate steps to restrict cash transactions in all industrial and domestic goods, products and services to the maximum retail price of Rs 10,000.
"Even after 75 years of Independence and 73 years after becoming a sovereign socialist secular democratic republic, none of the districts are free from bribery, black money, benami transactions, disproportionate assets, tax evasion, money laundering .," the petition said.
Also Read
It said, similarly, no district is free from the clutches of mafias like land mafia, drug-liquor mafia, mining mafia, transfer-posting mafia, betting mafia, tender mafia, hawala mafia, illegal immigration mafia, conversion mafia, superstition-black magic mafia and white-collar political mafia.
The plea said India cannot move forward without clean and transparent governance for which a corruption-free society is the basic requirement.
The petitioner suggested confiscating all black money, disproportionate assets and benami property and sentencing "looters" to rigorous life imprisonment.