The High Court of Jharkhand has granted anticipatory bail to six people who allegedly assaulted a man and his wife accusing her of casting a black magic spell on a buffalo resulting in less yield of milk in a village in Sahibganj district.
Justice Pradeep Kumar Srivastava on Wednesday granted pre-arrest bail to the petitioners who moved the high court challenging the order of a lower court which had rejected their plea in May.
Congress Murmu, a resident of Chota Bhorabag village under Teenpahar police station, lodged a complaint with the police alleging that the six had accused his wife of casting a spell on a buffalo as a result of which the animal started bleeding from its udders and the yield of milk was also reduced.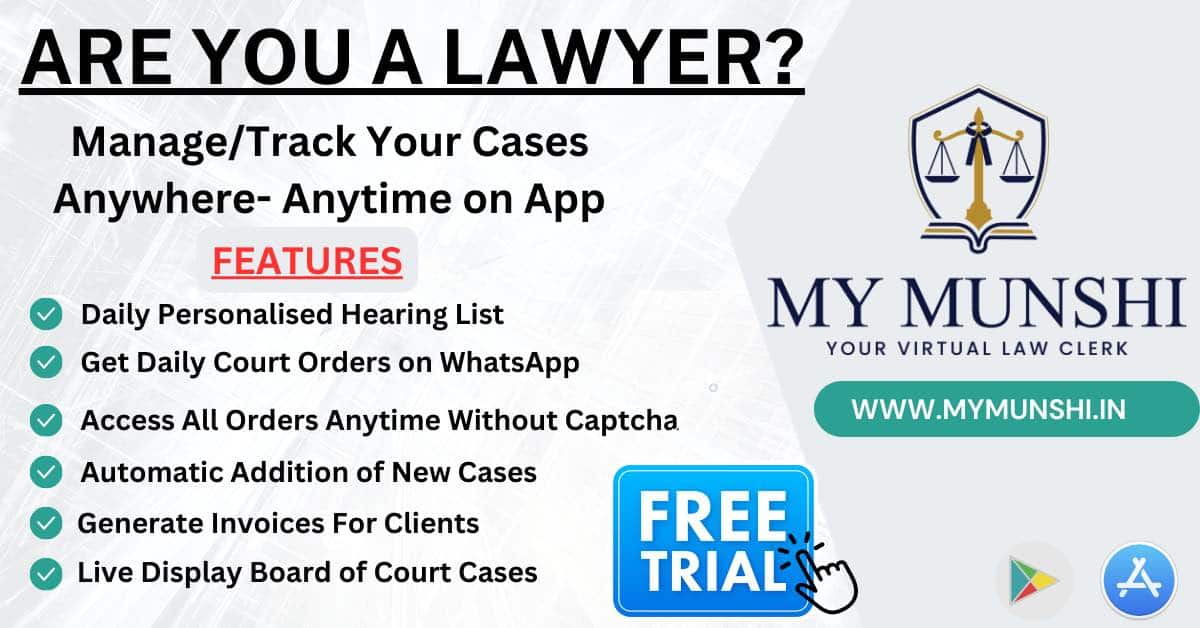 The buffalo belongs to Manik Saha who is one of the six people.
Murmu in the FIR has alleged that the accused men entered his house on March 12 and charged his wife with casting a black magic spell on the buffalo. As the woman rejected the allegation, they assaulted her and attempted to kill her husband who tried to intervene.
They also threatened that she would be paraded naked in the village if she did not take back the spell, according to the FIR which was registered under various sections of the IPC and the Prevention of Witchcraft Practices Act.
The accused people then moved the court of the Additional Sessions Judge I in Rajmahal praying for anticipatory bail which was rejected on May 27.