The Allahabad High Court has taken a significant step towards providing access to justice for the general public by launching an online portal that offers Hindi translations of the court's judgments. The portal was officially unveiled on Friday, with Chief Justice Pritinkar Diwakar presiding over the ceremony.
The initiative to translate judgments into Hindi began in March of this year, shortly after Justice Pritinker Diwaker assumed office as the Chief Justice of the High Court. The aim behind this decision is to ensure that crucial decisions made by the Supreme Court and the Allahabad High Court are easily accessible to the general public. It is hoped that these translations will help increase awareness of citizens' rights and obligations.
Interested individuals can access the translated judgments via the "Translated Judgments" link found on the main page of the court's official website. However, it should be noted that these translations are intended for personal information only and should not be used for any legal or official purposes.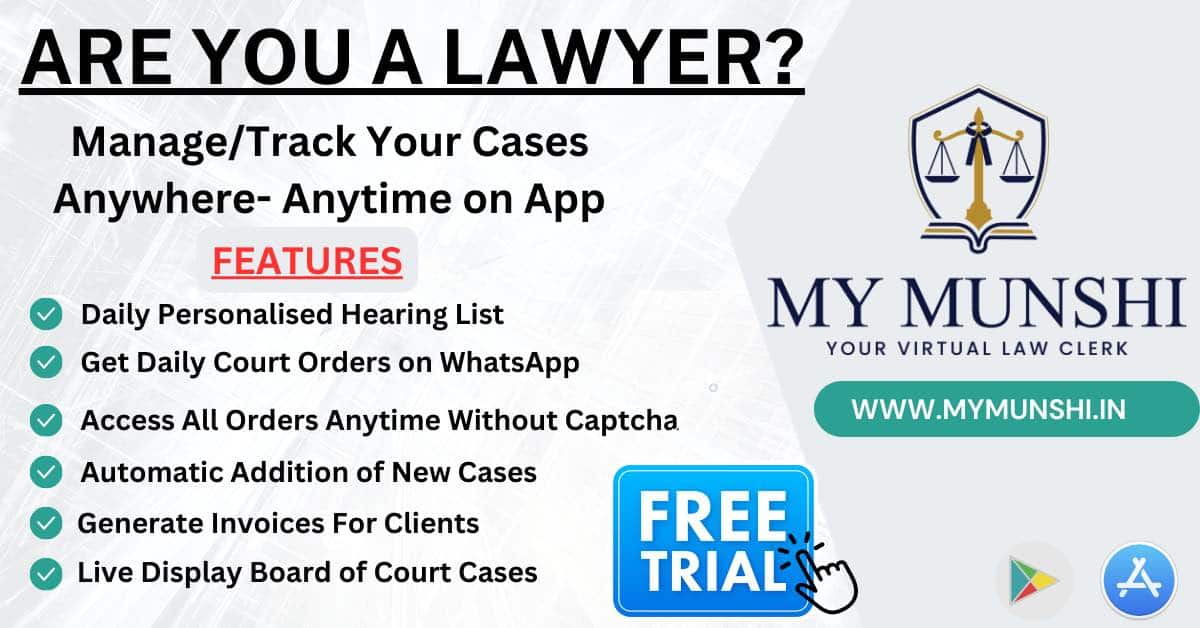 Also Read
The launch ceremony was attended by several esteemed justices, including Justice Surya Prakash Kesarwani, Justice Manoj Kumar Gupta, Justice Anjani Kumar Mishra, Justice Mahesh Chandra Tripathi, Justice Siddharth Verma, and Justice Soumitra Dayal Singh.
The introduction of this online portal follows similar initiatives by other high courts around the country. Recently, the Kerala High Court, Delhi High Court, Bombay High Court, and Himachal Pradesh High Court have also begun publishing judgments in their regional languages. These efforts highlight the judiciary's commitment to ensuring that the legal system is easily accessible to citizens by removing language barriers.