The Allahabad High Court on Tuesday dismissed a plea of former Noida chief engineer Yadav Singh's chartered accountant Mohan Lal Rathi seeking quashing of a case filed by the Enforcement Directorate under the Prevention of Money Laundering Act.
The PMLA case stems from a CBI FIR registered against the former Noida chief engineer, his family members and CA Rathi in a disproportionate assets case. Later, Rathi turned an approver in the CBI case.
Passing the order, a Lucknow bench of Justice Subhash Vidyarthi observed, "The pardon granted under Section 306 of CrPC to a person in a scheduled offence would not ipso-facto result in his acquittal in the offence under the PMLA, unless, of course, the accused person seeks pardon in the case under PMLA also by making a full and true disclosure of the whole of the circumstances within his knowledge relative to the offence under PMLA also."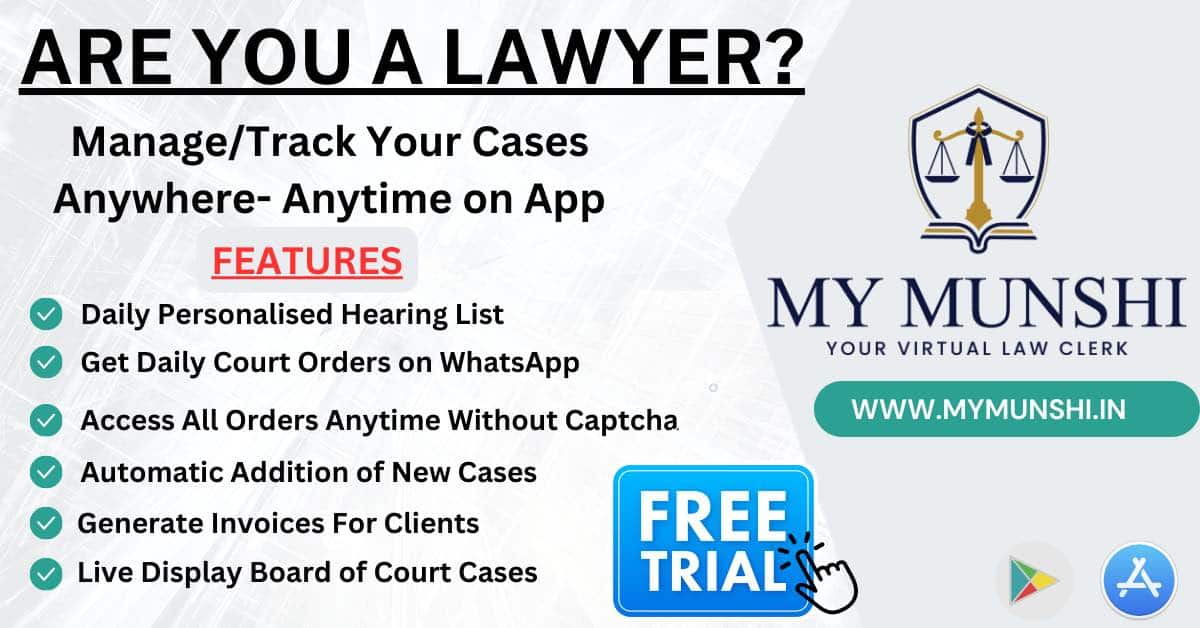 The bench dismissed Rathi's petition by which he had sought quashing of the PMLA case being conducted in a special court constituted under the Act.
In his plea, the petitioner had stressed that since in the main multi-crore disproportionate assets case, on the basis of which the PMLA case was being conducted by the special court, he had become approver against main accused Yadav Singh and hence the court had granted him pardon, no prima facie case was made out against him under the PMLA.
Opposing the plea, ED's counsel Kuldeep Srivastava argued that the PMLA case was different to that of the disproportionate assets case and as such, Rathi would not automatically get relief in the PMLA case.
"If the petitioner wants relief on the ground of turning approver in the disproportionate assets case, he may move the special ED court making detailed disclosure against co-accused persons," Srivastava added.
Also Read
The CBI had lodged a disproportionate assets case against Singh, his wife Kusumlata, daughters Garima Bhushan and Karuna Singh, son Sunny Singh, daughter-in-law Shreshtha Singh, and CA Rathi on July 30, 2015. Three companies and a trust are also named in the case.
The disproportionate assets worth over Rs 23 crore were allegedly acquired by Singh between 2004 and 2015 during his posting in Noida authority. It was alleged that the assets acquired by the former Noida chief engineer during this period were 512 per cent over and above his known source of income.