The Centre on Friday told the Kerala High Court that airlines are free to charge air fares as per their operational viability and that it does not interfere in commercial aspects of the airline nor fixing of the airfare.
In an affidavit, the union government said the dynamic pricing adopted by the airlines was a global practice and the change in prices are based on algorithms that take into account competitor pricing, supply and demand and other external factors.
"Airlines are free to charge airfares as per their operational viability. The government does not interfere either in commercial aspects of airline nor fixing of airfare by them," the affidavit read.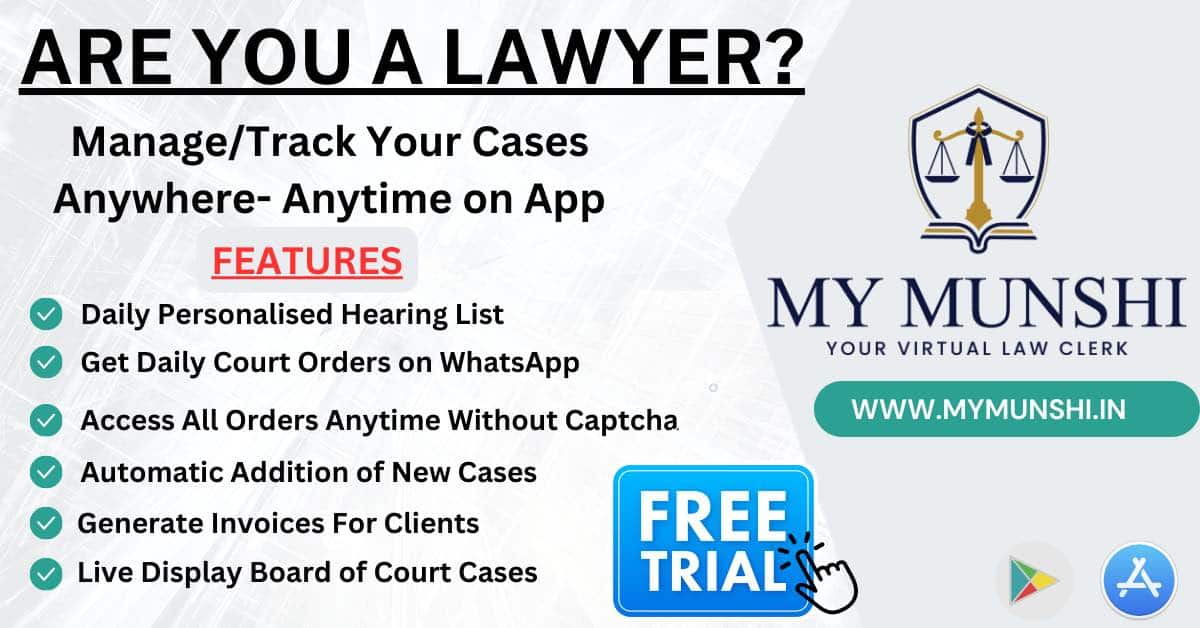 In response to a plea filed by one Zainuabideen, challenging the hike by the airlines operating in the Gulf sector in their fares during festival seasons, the central government said dynamic pricing plays a crucial role in determining how airlines improve their revenue per flight.
It said the airlines are required to establish the reasonable tariff under the provision of Rule 135, Aircraft Rules, 1937 having regard to all relevant factors, including the cost of operation, characteristics of service, reasonable profit and the generally prevailing tariff.
It is also relevant to mention that the airlines adopt dynamic pricing which is a global practice by changing prices often depending on the day of the week, time of the day and number of days before the flight factoring in different components such as, how many seats a flight has, departure time, and average cancellations on similar flights, the affidavit said.
"Dynamic pricing is a global pricing strategy in which highly flexible prices for products or services based on current market demands. Businesses are able to stay competitive by changing prices based on algorithms that take into account competitor pricing, supply and demand and other external factors," it noted.
According to the government, a passenger who makes a booking closer to the date of travel may not get the lower fares as the inventory earmarked for these lower fares may have already been booked.
It added that in an emergency situation, the union government does not "remain mute spectator".
"Airline ticket prices are determined by the demand and supply theory and are governed under the competition laws (Competition Act,) any anti-competitive practice by airlines is kept in check by the Competition Commission of India (CCI), which ensures to eliminate practices having adverse effect on competition, promote and sustain competition and protect the interests of consumers in India," it said.
The union government also submitted before the court that the airfares internationally have remained firm on account of various factors like "opening of markets after the COVID pandemic and the resultant surge in demand, rise if ATF prices globally, supply chain disruptions on account of both COVID and Ukraine-Russia conflict etc." PTI RRT RRT