A court here has granted bail to former Aam Aadmi Party (AAP) councillor Tahir Hussain in a case of alleged criminal conspiracy, unlawful assembly and attempt to murder related to the 2020 northeast Delhi riots.
The court said after Hussain's bail plea in the case was rejected in November last year, there had been a "change in material circumstances".
Hussain, however, will continue to remain incarcerated as he is accused in other rioting cases, including one lodged under the Unlawful Activities (Prevention) Act (UAPA) related to the alleged conspiracy behind the communal riots.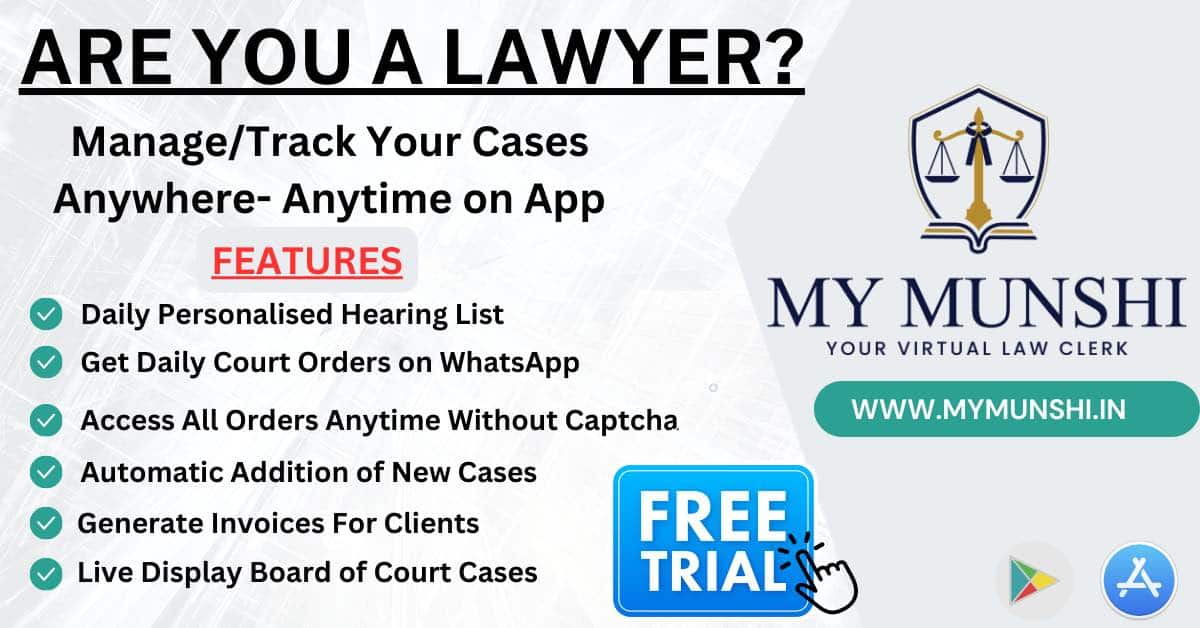 Additional Sessions Judge Pulastya Pramachala, in an order passed on Saturday, noted that the Delhi High Court granted bail to Hussain in five rioting cases on July 12.
"It is a matter of record and undisputed fact that the incidents probed in FIR numbers 91/2020, 92/2020 and 88/2020 (this case) took place at proximate times and places," the judge said.
In all three FIRs, however, charges were not framed for offences under Indian Penal Code (IPC) sections 120B (criminal conspiracy), 147 (rioting), 148 (rioting, armed with a deadly weapon) and 153A (imputations, assertions prejudicial to national interest), he added. This was because of the "proximate times and places of incidents in the FIRs", the judge said.
He said the bail granted to Hussain by a court higher in the hierarchy to this court has created a "material change in the circumstances" in the favour of the accused.
"Many of the witnesses are common in all these three FIRs and the Delhi High Court has appreciated the merits of the case in two of the FIRs i.e, 91/2020 and 92/2020, to find the applicant entitled to bail. There may not be a reason to take a different view in that situation for this court," the judge said.
"This material change in the circumstances in itself becomes a ground to grant bail to the accused or applicant in this case as well. Hence, application is allowed," the court said.
Hussain was granted bail on furnishing a personal bond and a surety bond of Rs 1 lakh each with one surety of the like amount.
Other conditions of the bail include that he will not leave the country, not try to influence witnesses and will provide his mobile phone number to the court.
During the proceedings, Special Public Prosecutor Madhukar Pandey said the bail order of the high court was not a "binding precedent".
Hussain's counsel said the incidents mentioned in the three FIRs were "very proximate in time and place", and the present case was also based on "similar kinds of evidence and circumstances".
Hence, if Hussain was granted bail in the two FIRs, then on the grounds of parity, he should be granted bail in this case as well, he said.