A Delhi court on Monday refused to extend the interim bail granted to liquor giant Pernod Ricard's executive Benoy Babu, arrested in a money laundering case related to the alleged Delhi excise policy scam, saying he was involved in a serious case.
Special Judge M K Nagpal dismissed Babu's application seeking extension of his interim bail for three weeks on the ground of his daughter's medical condition.
The judge noted his daughter's surgery, for which interim bail was granted, has already been performed.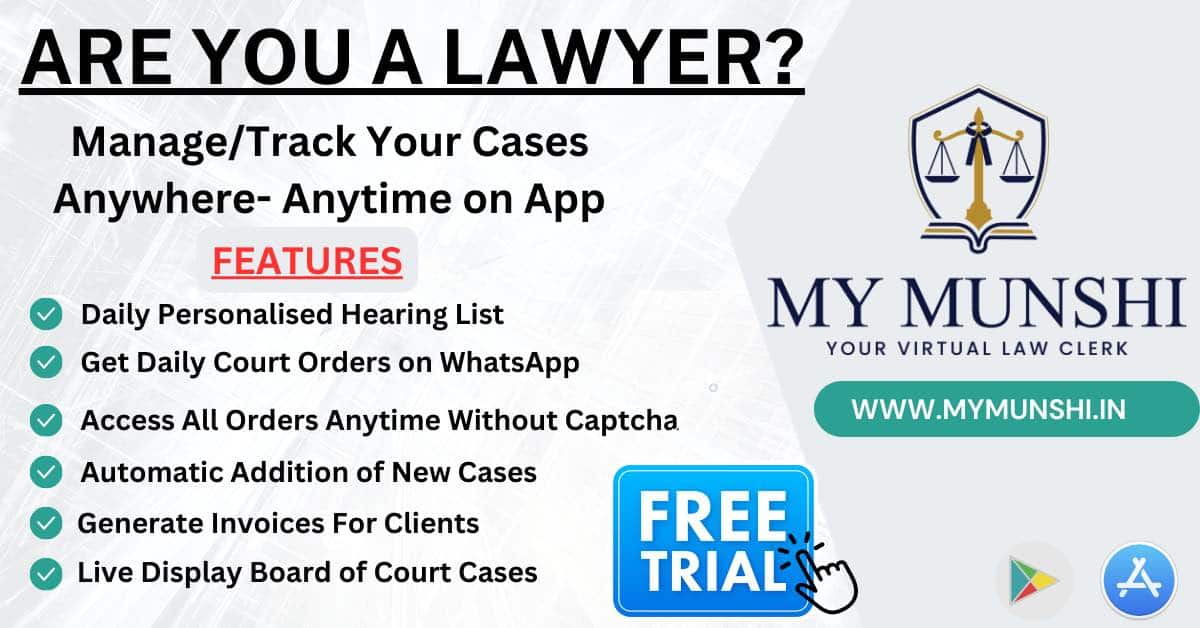 The court had on August 24 granted him interim bail for two weeks starting August 26 for the surgery his minor daughter had to undergo for a sinus problem.
Babu said in his application he needed to take care of his daughter till the time she recovers completely.
The judge noted the observations made in the prescription slips of his daughter did not make out a case for extension of interim bail.
"It cannot be ignored that the applicant is in custody in a serious case and interim bail cannot be given or extended, even on humanitarian grounds, to be simply with his family members or to spend some time with them.
"Therefore, in view of the above discussion, the present application filed by accused Benoy Babu seeking extension of his interim bail is being dismissed and he is directed to surrender in the concerned jail at Tihar by 6 pm on September 9, 2023," the judge said.
The judge, however, allowed Babu to make two video calls of 30 minutes each every week to his family for four weeks after the date of his surrender on "humanitarian grounds". These calls, it said, will be in addition to the normal audio and video calls he is permitted to make under the jail manual.
The ED opposed the request claiming it was only an attempt on part of the applicant to get his bail extended and insisted that he should be denied the relief.
The agency said his daughter was suffering from no serious ailment, according to the documents filed on record.
The money laundering case stems from a CBI FIR.
The excise policy for 2021-22 came under the scanner after the Delhi lieutenant governor recommended a CBI probe into alleged irregularities in the its implementation.