The Bombay High Court on Monday asked the Brihanmumbai Municipal Corporation (BMC) about the steps it has taken to ensure eco-friendly immersion of idols in water bodies at the suburban Aarey colony during the upcoming 10-day Ganpati festival.
A division bench of Chief Justice D K Upadhyaya and Justice Arif Doctor was hearing a public interest litigation filed by NGO Vanshakti challenging the permission granted by the civic body for the immersion of idols in water bodies inside Aarey colony.
The bench was surprised that the permission was granted when there was a 2008 high court judgment and guidelines issued by the Central Pollution Control Board (CPCB) restraining the immersion of idols made of non-biodegradable materials in natural water bodies.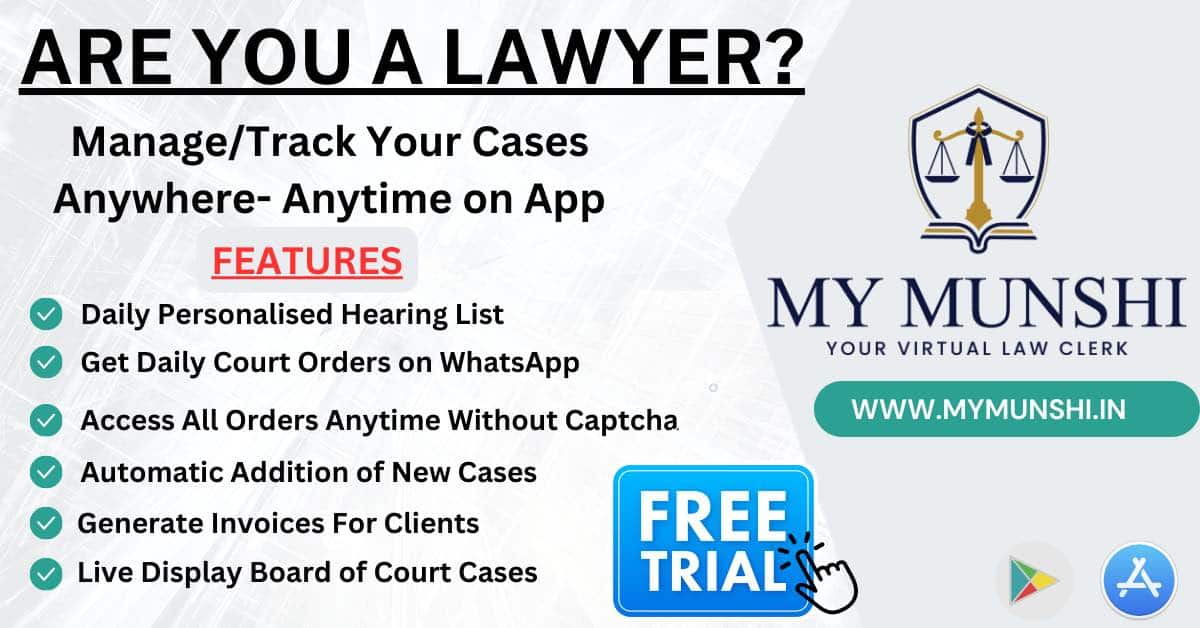 "We fail to understand how letters have been issued by the corporation (allowing immersion). It is also not comprehensible how the BMC has mentioned it as an immersion site," the court said.
It directed the civic body to file an affidavit stating what steps it has taken to ensure compliance with the statutory notification and guidelines.
The court posted the matter for further hearing on September 8.
The bench also suggested that the corporation set up artificial ponds for immersion.
In its plea, the NGO relied on a Central government notification that declared the Aarey forest area and the water bodies situated therein as an eco-sensitive zone.
The permission granted by the BMC allowing the immersion of idols in Aarey was in violation of the CPCB guidelines and the 2008 High Court judgment on the issue, the plea stated.