A court in Thane district of Maharashtra has sentenced two employees of the Mahanagar Telephone Nigam Ltd (MTNL) to jail terms of varying period on the charge of storming into the office of their state-run company's top official, threatening him and deterring him from discharging duty in 2016 over their transfer.
In the order passed on September 8, assistant sessions court judge at Belapur, K R Deshpande, held Sushil Kadam (43) and Suresh Ambore (57) guilty under Indian Penal Code (IPC) section 353 (assault or criminal force to deter public servant from discharge of his duty).
While the court sentenced Kadam to one year jail term, Ambore was sent to three months of imprisonment. Both of them were sentenced to simple imprisonment.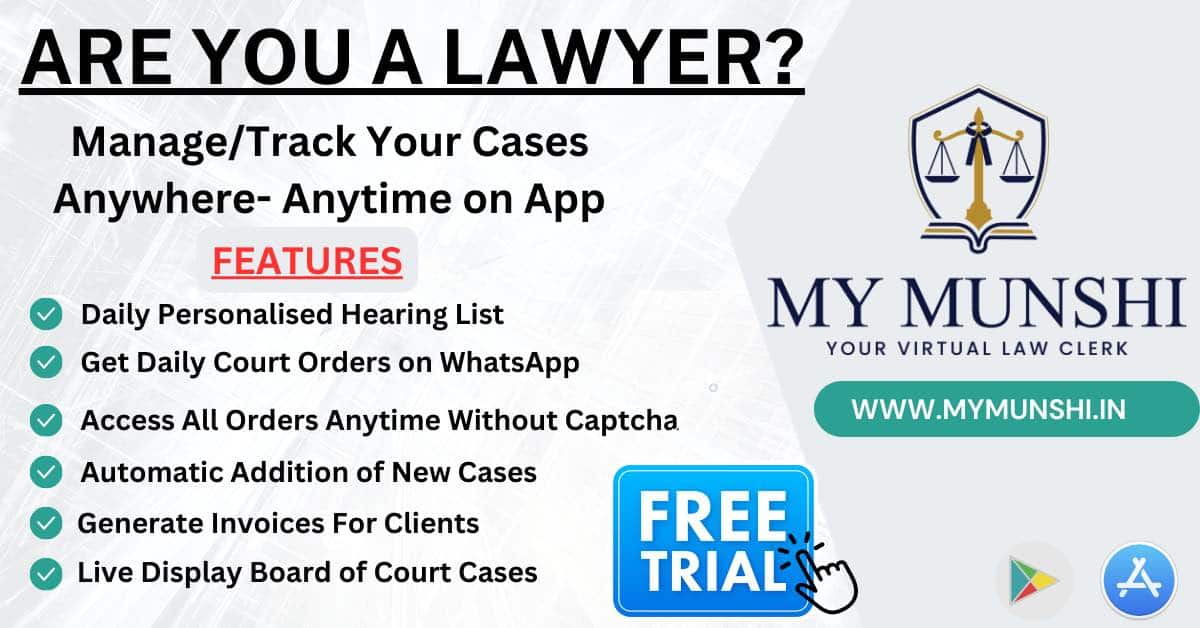 The court also imposed a fine of Rs 1,250 and Rs 750 on Kadam and Ambore respectively.
Additional public Prosecutor E B Dhamal told the court that on September 24, 2016, when the complainant General Manager of MTNL, Navi Mumbai, was working in his office, Kadam and Ambore went there and asked him why he transferred them. They also shouted loudly and threatened him.
After verifying the claim, the court held the duo guilty under IPC section 353 and sentenced them.
"The prosecution has proved that the accused unauthorisedly and forcefully entered in the cabin of the GM, shouted loudly, gave threata and obstructed his official work," it said.
All the witnesses, including the GM, admitted that the second accused did not utter a word.
However, the fact is that there was a meeting of mind between the two accused before coming to the office of GM. Hence, it is sufficient to attract section 34 (common intention) of the IPC, the court noted.