Employees guilty of submitting forged documents to their employer have to be dealt with strictly and no sympathy or compassion can be shown to such persons, the Delhi High Court has observed while upholding the dismissal of a woman from service.
The high court was dealing with the plea of a woman, who was earlier given compassionate appointment in the Bihar Bhawan here in Group IV category after the death of her husband, seeking to set aside a 2014 order by the employer terminating her service.
In 2009, the woman was given a show cause notice on the allegation of creating nuisance under the influence of alcohol and causing disturbance to others in the Bihar Bhawan.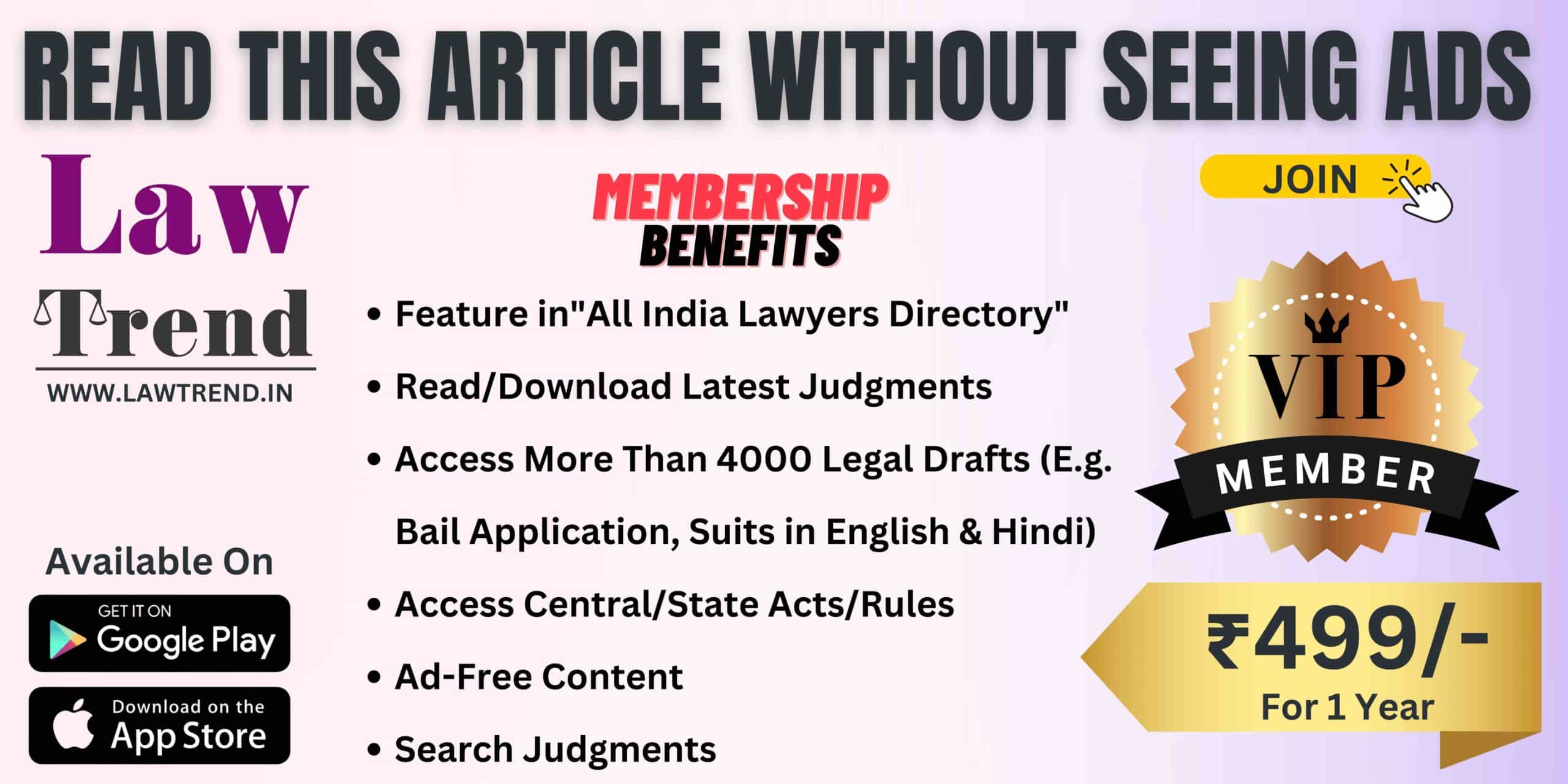 Later the woman was suspended and in the course of preliminary inquiry, it came to fore that the certificate submitted by her in support of her educational qualification as class 8 pass was a forged document and she was terminated from service.
The high court, while deciding the woman's petition, said there was a clear finding by the Enquiry Officer that the petitioner has not been able to prove that the certificate of passing class 8, as submitted by her, was a genuine document.
"The fact remains that the petitioner submitted a forged document in support of her educational qualification at the time of seeking compassionate appointment," it said.
Justice Mini Pushkarna, in an order passed on May 18, said the woman was guilty of suppression of material facts and documents even from this court.
"Employees who are guilty of submitting forged documents to their employer, have to be dealt with in a strict manner. If a person submits forged and fabricated documents, then such a person is certainly unfit to be employed. No sympathy or compassion can be shown to such an employee. Thus, when the charge against the petitioner stands proved, the punishment of dismissal from service imposed by the respondent cannot be faulted with," the judge said, adding the petition was without any merits.
The high court said the woman's submission that passing class 8 was not a pre-requisite for compassionate appointment in Group-IV job at the material time, does not hold any water.
It was contended on behalf of the petitioner that she was not served with any charge sheet and principles of natural justice were not followed and that she was removed unceremoniously without following any process or procedure.
The counsel for the resident commissioner of the Bihar Bhawan submitted that the action against the petitioner was taken after following due procedure by carrying out departmental proceedings against her and she was given full opportunity to defend her case.
The counsel said the woman has suppressed material facts and documents from this court and has wrongly contended that she came to know about the disciplinary proceedings only subsequently. It was submitted that the charges against the petitioner were proved and therefore, she was rightly dismissed from service.