The Madras High Court has issued a directive to the Tamil Nadu Director-General of Police (DGP) to take measures to ensure that not a single motor vehicle that has been fraudulently sold and registered in the State, after the deadline fixed by the Supreme Court, continues to operate on the roads. The court has ordered the seizure of all such vehicles.
In his ruling, Justice N. Anand Venkatesh instructed the DGP to issue a circular to all police stations in the State, instructing them to surrender the seized vehicles that do not comply with the new BS VI emission norms but had been sold and registered fraudulently by misusing backlog entries to the respective Regional Transport Offices (RTOs).
The court also directed the High Court Registry to send a copy of the order to the DGP, as the latter was not a party to the writ petition filed by a resident of Namakkal who had sought the court's intervention in the return of a car that was seized from his house by the Kumarapalayam Motor Vehicles Inspector on October 8, 2022.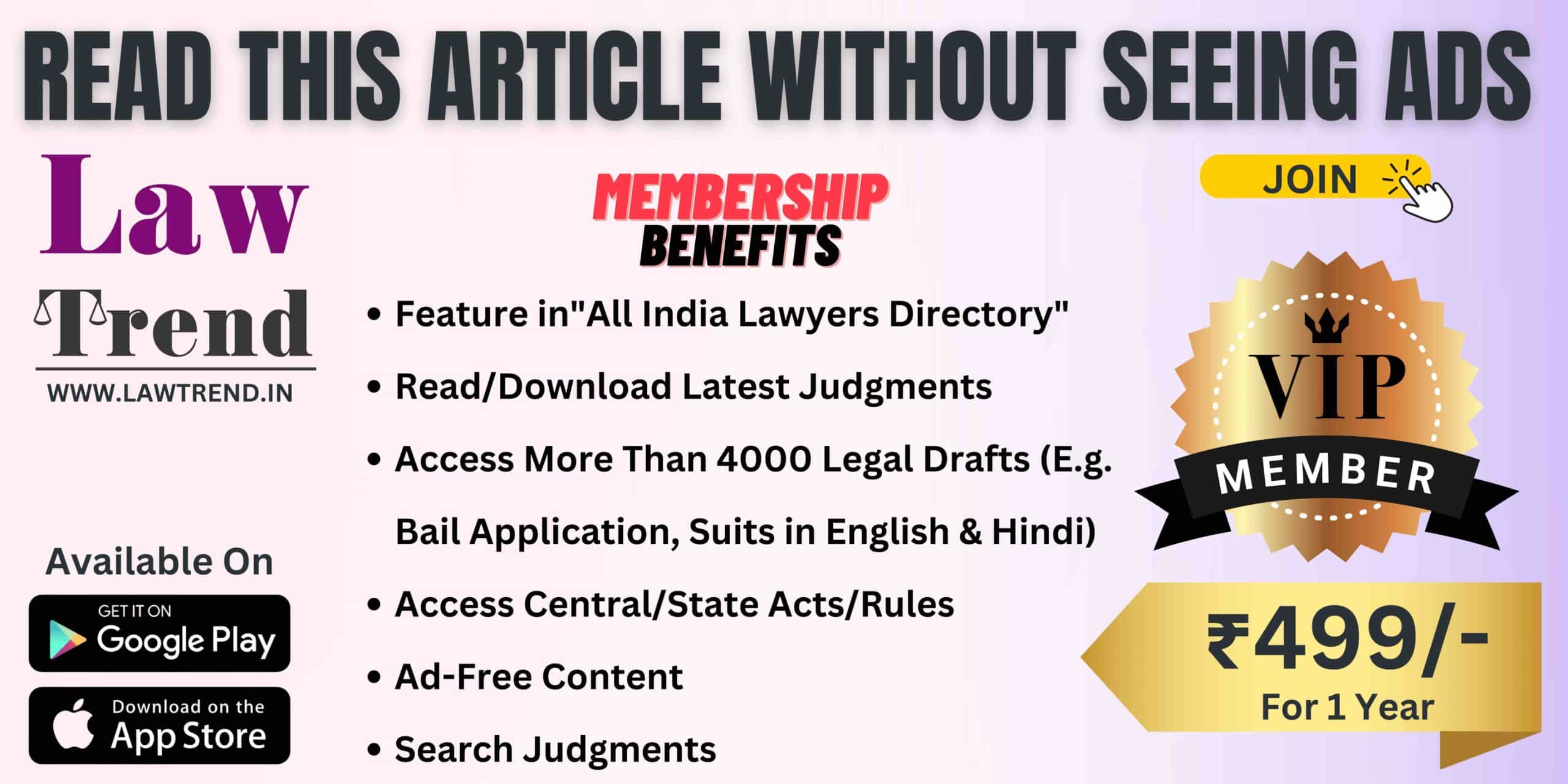 Additional Advocate General V. Arun informed the court that the Supreme Court had set March 31, 2020 as the last date for the sale and registration of BS IV vehicles to control air pollution. However, over 290 BS IV vehicles and 25 other vehicles had been fraudulently registered between November 1, 2020, and September 22, 2022, in contravention of the court's instructions.
As a result, the T.N. Transport Department initiated measures to identify such vehicles and revoke their registrations. Since the registration of the writ petitioner's car had also been canceled by invoking Section 55 of the Motor Vehicles Act of 1988, the AAG opposed the plea for the vehicle's return.
It was argued that serious complications would arise if the writ petitioner were to drive the car on the roads and have an accident, particularly since the vehicle's registration had been canceled. He also claimed that the car owners were not cooperating with transport department officials in identifying the sellers of these vehicles.
Justice Venkatesh noted that the case involved a massive fraud scheme that deceived people by selling them vehicles in the BS IV category by manipulating records. He added that the racket seemed to involve even some officials from the RTO and that it would not be possible for anyone to obtain the details of backlog entries and register vehicles fraudulently without the involvement of transport department officials.
As a result, the court ordered a thorough investigation and direction to identify all the accused parties involved in this scheme, following the Apex Court's mandatory instructions.