The Delhi State Consumer Disputes Redressal Commission recently upheld a verdict by the district commission, stating that negligence by a doctor cannot be assumed automatically in the case of unsuccessful treatment.
The panel, comprising Justice Sangita Dhingra Sehgal and judicial member Pinki, determined that if a doctor carries out their duties with reasonable skill and competency, they cannot be deemed as negligent and are protected under the law.
The appellant, patient Divya Chauhan, had claimed that over 50 visits to Dr SP Aggarwal's clinic, coupled with payments totalling over Rs 2,10,000, had left her with severe damage and injury to her teeth and jaw lining.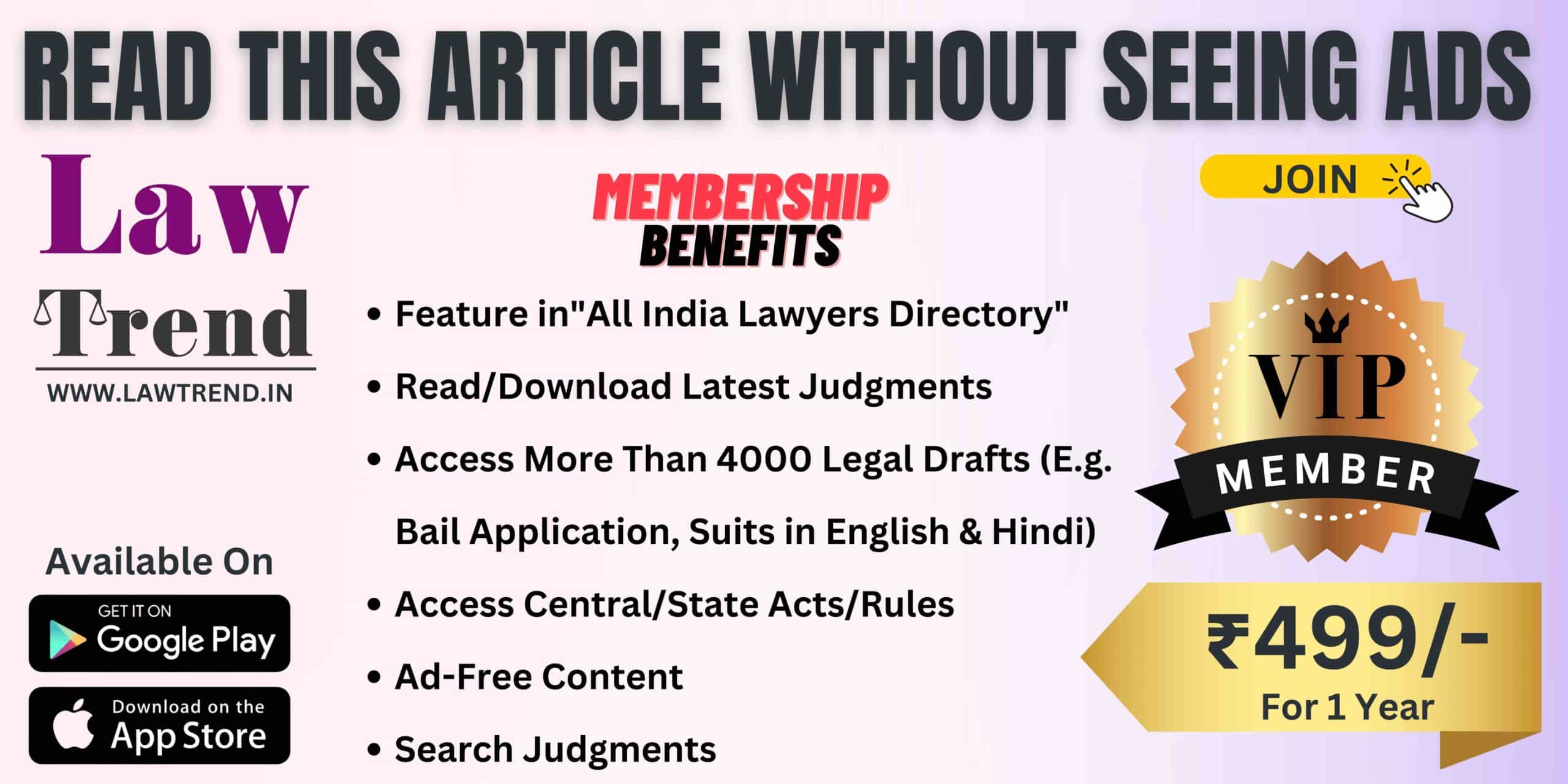 Chauhan had demanded a compensation of Rs 15,21,000, along with a refund of Rs 19,000, citing professional misconduct and unfair trade practices by the doctor.
However, the commission found that the appellant had failed to provide any evidence to support her allegations, stating that the lack of improvement in Chauhan's jaw/teeth lining was insufficient evidence to prove negligence on the part of Dr Aggarwal.
The commission also clarified that unsuccessful treatment was not always a result of negligence, and even following the best practices, some patients may not respond favourably to certain treatments.