India is celebrating "Azadi ka Amrit Mahatosav" with "Har Ghar Tiranga" program. So lets understand an important difference between the Republic Day and Independence Day.
Two dates are significant in Indian political history: 15th August, 1947, the day India gained independence; and 26th January, 1950, the day the Indian Constitution came into force.
But many people will be surprised to learn that we hoist the National Flag on Independence Day and unfurl it on Republic Day. There is, however, a distinction between hoisting the flag on Independence Day and unfurling it on Republic Day.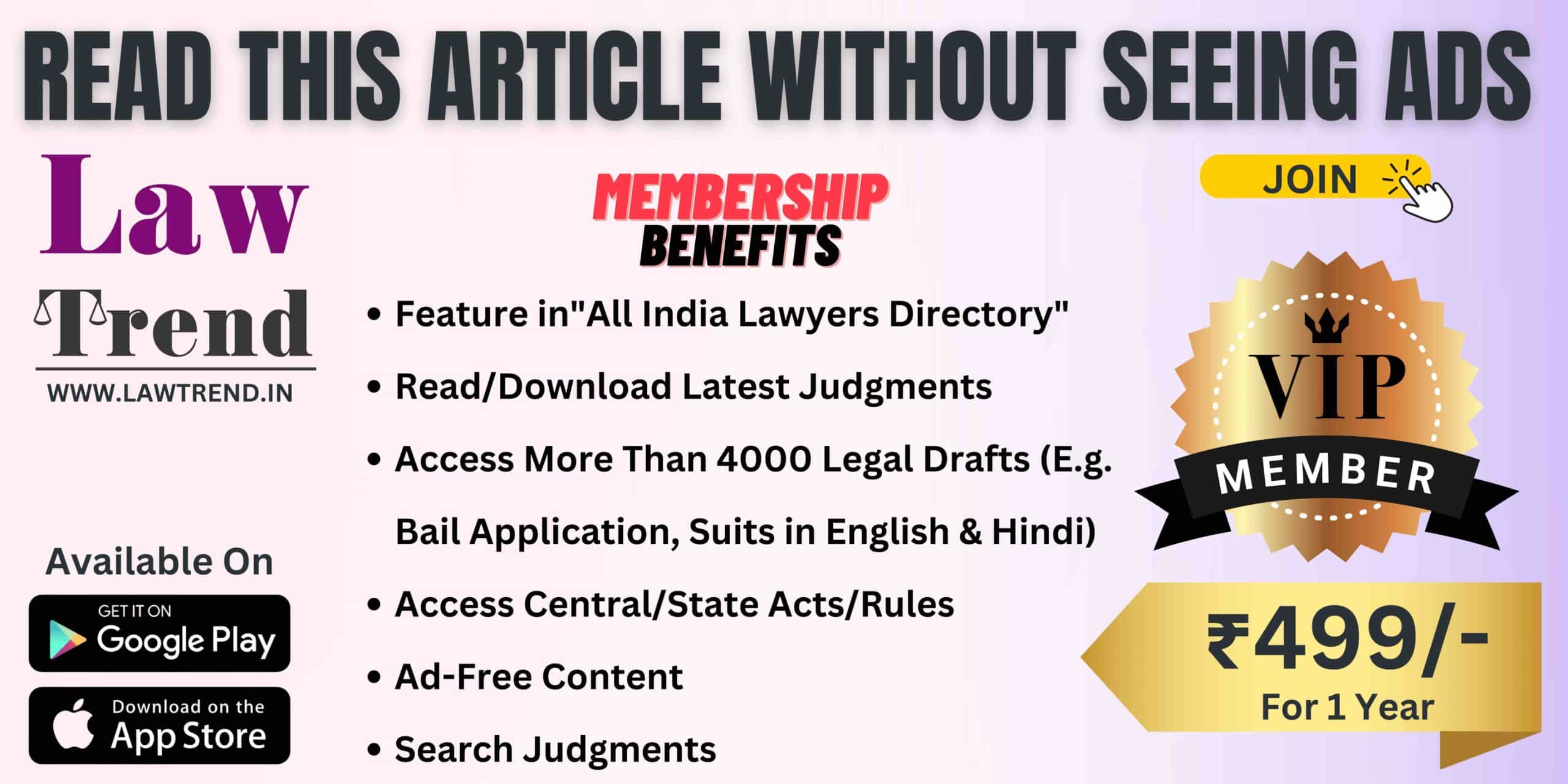 This is the Difference
On Independence Day, the Indian Tricolor is fastened to the bottom of the Flag Pole before being hoisted. The Prime Minister of India usually hoists the Tricolour. This is done to commemorate the country's independence from British rule.
During Republic Day celebrations, on the other hand, the flag is already fastened to the top and is unfurled without being pulled up, indicating that the country is already independent.
Another significant distinction is that the Prime Minister of India, as the Head of the Central Government, hoists the Flag on Independence Day. This is done since the Indian Constitution was not in effect at the time of independence, and the President of India, who is the Constitutional Head, did not assume office.
On Republic Day, however, the President of India, the country's first citizen, attends the official celebration and unfurls the flag.
Placement of the National Flag on the Pole
When the Tricolor is to be 'Hoisted' on Independence Day, i.e. August 15, the Flag is fastened to the Pole and sits at the bottom. The country's Prime Minister raises and hoists the flag to commemorate the historical event of the day.
When the Tricolour is to be 'Unfurled' on Republic Day, January 26, however, the flag remains closed and tied up at the top of the Pole. The President of India unfurls it instead of pulling it up like on Independence Day. The distinction between the two ceremonies is that India was already independent when it became a republic.
The Prime Minister of India hoists the Indian flag at the Red Fort in New Delhi on Independence Day. On the other hand, the President of India unfurls the flag during the Republic Day celebration in the capital on Rajpath
Written by-
Rajat Rajan SinghE
Editor-in Chief at Law Trend
Advocate- Allahabad High Court at Lucknow