India is Celebrating 75 Years Independence as "Azadi Ka Amrit Mahotsav" and on the call of Prime Minister Narendra Modi from August 13 to August 15 "Har Ghar Tiranga" Campaign is being celebrated.
Every year you must have seen that on the occasion of Independence Day and Republic Day, in the spirit of patriotism, people put the national flag on their car, but do you know that not everyone can fly the flag of India on car and violation of such law can land that person in Jail.
Who can Fly Flag on Motor Car?
According to Section IX of the Flag Code special privileges have been conferred upon some constitutional dignitaries to fly flag on the motor-cars. These dignitaries are: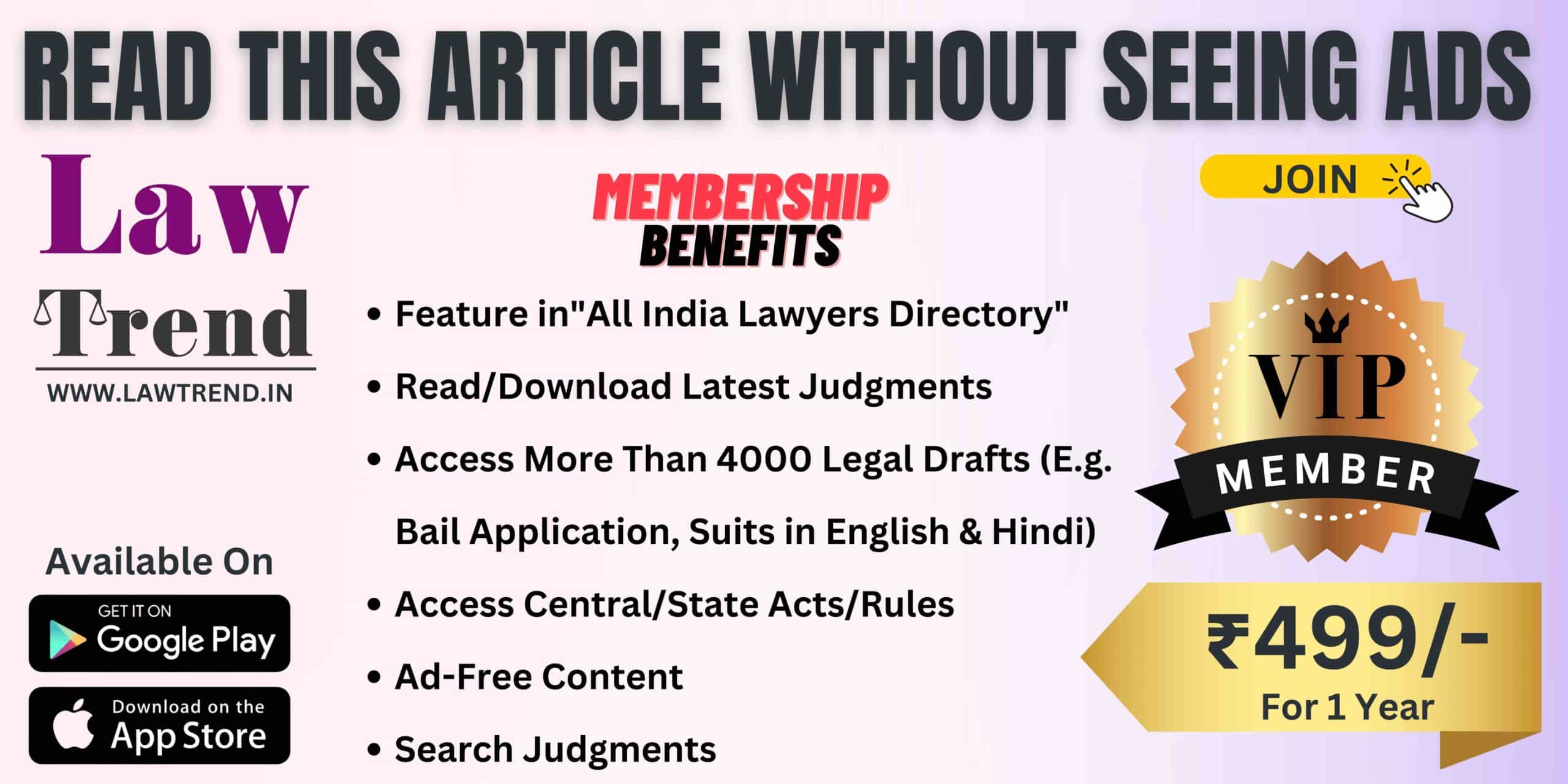 President and the Vice President of India,
Governor and the Lieutenant Governor,
Prime Minister and other Cabinet Ministers
Minister of State at the Center
Chief Minister and Cabinet Minister
Lok Sabha Speaker
Rajya Sabha Vice Chairman and Deputy Speaker of Lok Sabha,
Speakers of Indian Missions Posts abroad,
Speakers of Legislative Assemblies and Councils
Chief Justice of India, Judges of Supreme Court, Chief Justices and Judges of High Court.
Para 3.46 of the Codes states that:
When a foreign dignitary travels in a car provided by the Government, the national flag will be flown on the right side of the car and the flag of the foreign countries will be flown on the left side of the car.
Consequence of Violating Rule
As per the The Prevention of Insults To National Honour Act, 1971:
Whoever in any public place or in any other place within public view burns, mutilates, defaces, difiles, disfigures, destroys, tramples upon or 1 [otherwise shows disrespect to or brings] into contempt (whether by words, either spoken or written, or by acts) the Indian National Flag or the Constitution of India or any part thereof, shall be punished with imprisonment for a term which may extend to three years, or with fine, or with both.
The disrespect to the Indian National Flag means and includes— (a) a gross affront or indignity offered to the Indian National Flag;