It can be very dispiriting to have an insurance claim rejected. It hurts financially and your peace of mind and trust fade.
Claims rejection, delays in settling claims and lack of proper communication with the policyholder are stories we have heard or experienced.
Being treated unfairly is disconcerting, especially because you have paid for a promise.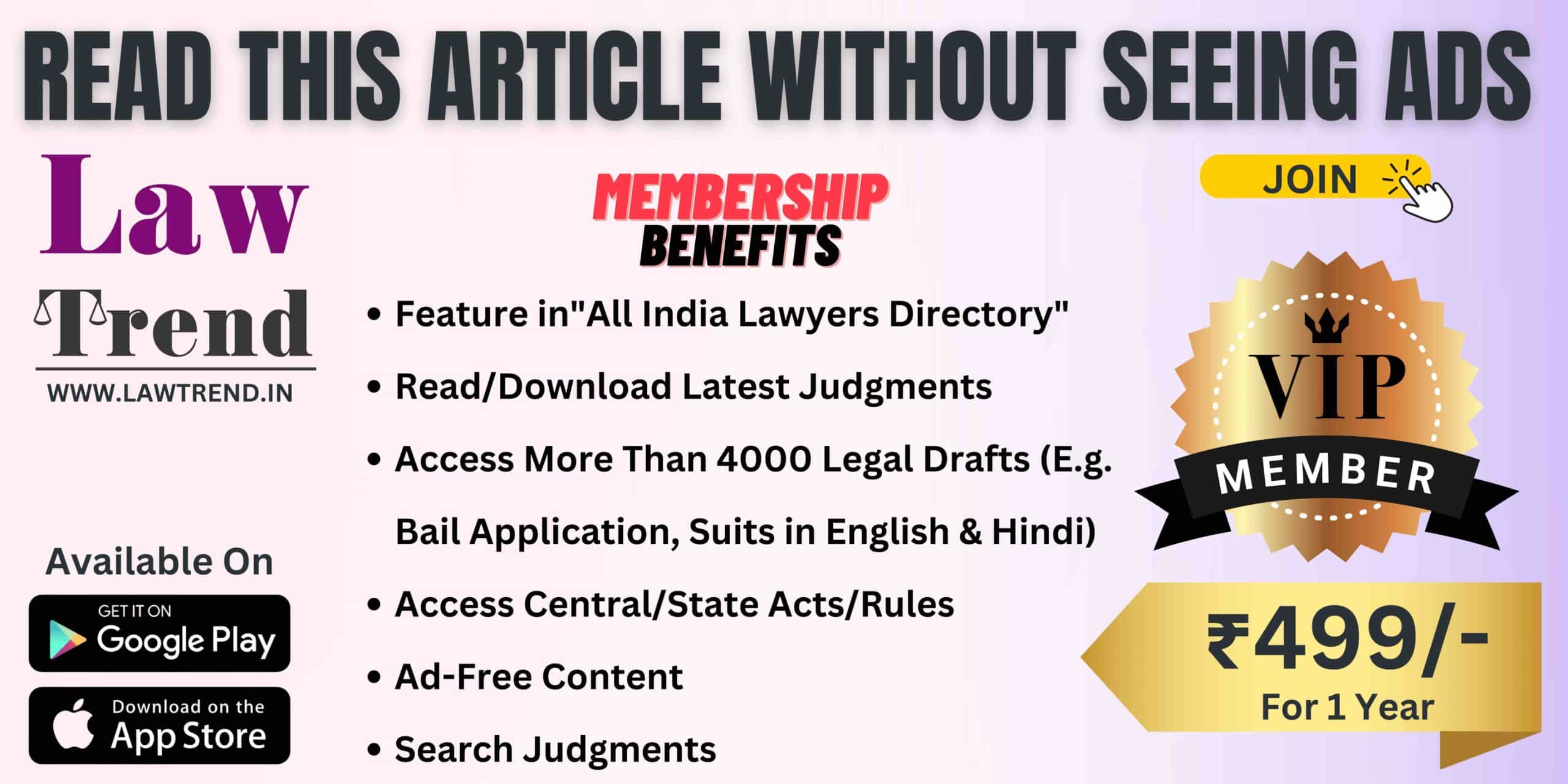 Prevention from Claim Rejection:
Keep the following in mind about your policy to never have to deal with this again:
• Always make copies of all the documents that you submit with the claim form for your insurance policy to the agency or company as measure of future reference.
• Make sure that you go through the policy wordings along with terms and conditions, especially exclusions, deductibles and claim process more than anything else along with the benefits of the policy.
• Make sure that you submit the claim within time limit alongwith all the necessary records.
• Always double-check the insurance claim form for accuracy.
• Please get an acknowledgement for any communication you send.
You can also file complain if you did not get a response within time limit.
If it is not resolved, or resolved to your satisfaction, you can escalate your complaint to IRDAI which will take it up with the insurance company and facilitate a re-examination of the complaint and resolution.
You can call the IRDAI Grievance Call Centre on toll-free numbers 155255/1800 425 4732.
Or you can submit a written complaint at the Office of Insurance Ombudsman within thirty days from the date of response.
Also file a complaint in Consumer District Court of the concern area.
Written By-
ADVOCATE Prem Joshi
Founder, Joshi Law Associates (JLA)
Practice in Delhi High Court & District Courts