Uttarakhand High Court on Monday heard the bail application of Pulkit Arya, the main accused in the murder of resort receptionist Ankita Bhandari.
Arya filed the bail application, claiming that he had been falsely implicated in the case.
Justice Alok Kumar Verma heard his plea and set September 4 as the next date of hearing.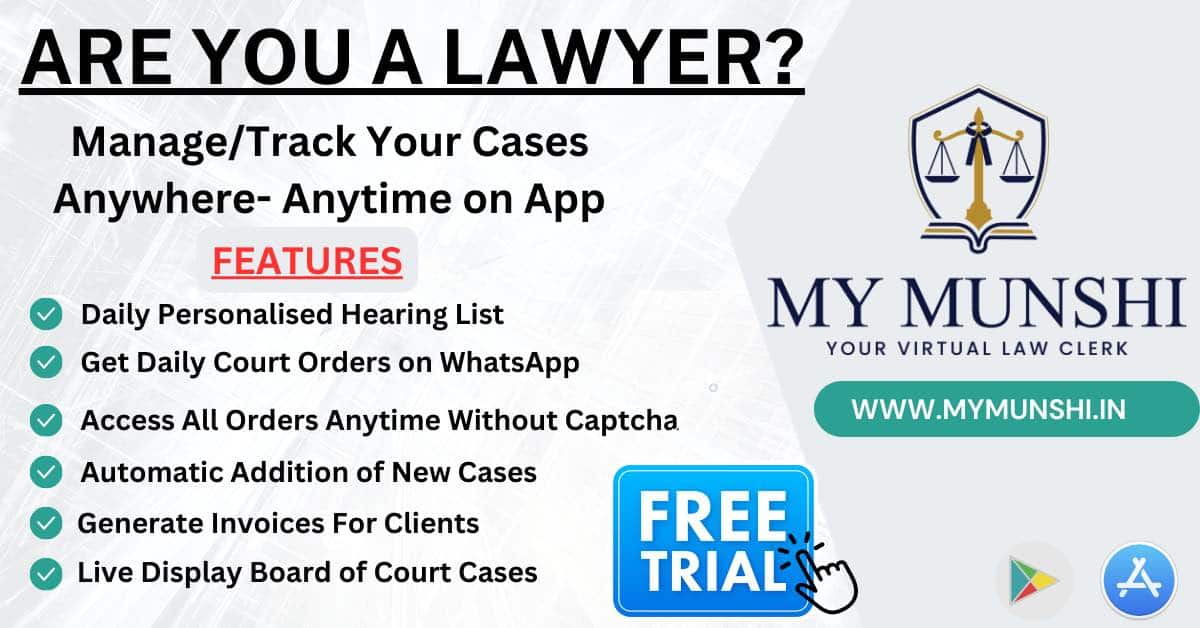 Nineteen-year-old Bhandari was murdered allegedly by Arya, the director of Vanantra Resort in Pauri district and the son of a former state-level BJP leader, and two of his employees last September.
The victim was allegedly thrown into the Chilla canal by the three accused.
The accused have been in jail since last September.