The father of Sharddha Walkar told a Delhi court on Monday that his daughter never spoke to him about her "serious anger issues" or getting "abusive first" with Aaftab Amin Poonawala, her live-in partner, accused of killing her and chopping the body into pieces.
He also denied having been told by her daughter that she felt guilty about not defending her mother properly against her father's aggressive or abusive behaviour.
Vikas Madan Walkar was being cross-examined as a prosecution witness by Poonawala's counsel before Additional Sessions Judge Manisha Khurana Kakkar.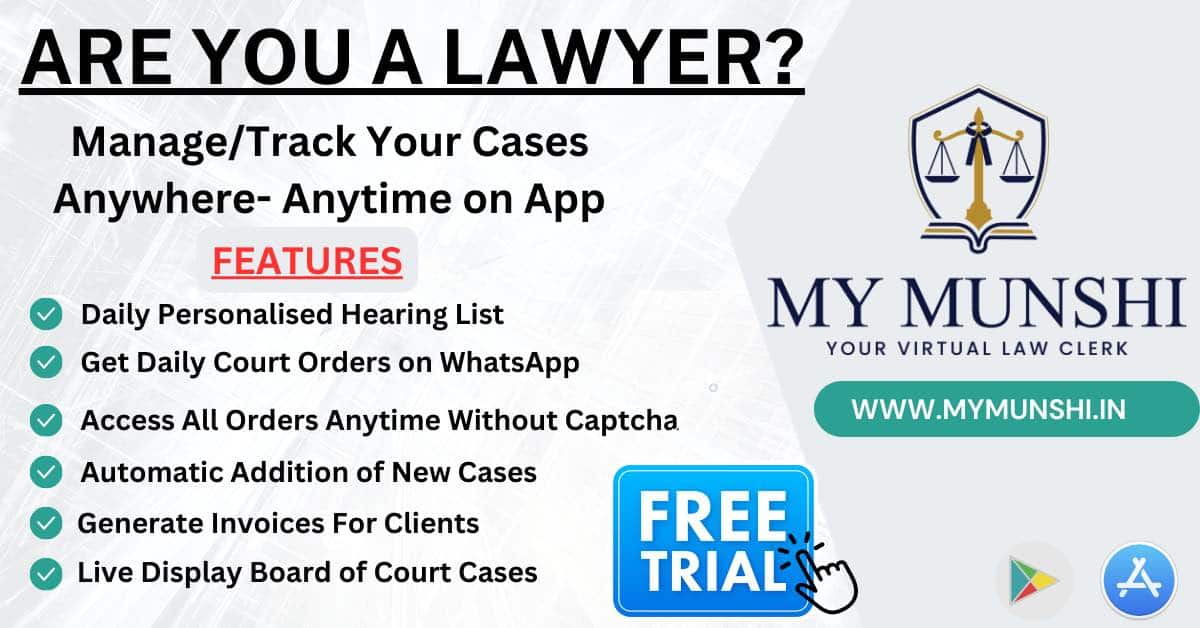 Poonawala is accused of killing Shraddha Walkar on May 18 last year.
Defence counsel Akshay Bhandari posed several questions to Vikas Madan Walkar after playing some video clips where the deceased was speaking to a psychologist or counsellor.
"Is it correct that in the said videos your daughter is telling the counsellor that you used to beat your wife? Is it correct that your daughter is also saying that she feels guilty that she did not defend her mother properly against your aggressive, abusive behaviour? Is it correct what your daughter is saying that (when) she tried to defend her mother once you scared her off?" Bhandari asked.
"It is correct that she has stated so in the videos. However, she never said the same to me," Walkar responded.
After a few other clips were played in the open court, Bhandari resumed the cross-examination.
"Is it correct that in the video your daughter is stating she has anger issues and she gets abusive first (with Poonawala)?" the defence counsel asked Walkar.
"Is it correct that your daughter is stating that the accused used to be very supportive of her and never stopped her from doing anything? Is it correct that the counsellor is heard saying that the deceased has very serious anger issues ?" Bhandari continued with a flurry of questions.
Walkar's response to every question was his daughter never told him about any of these issues.
Also Read
Special Public Prosecutor Amit Prasad objected to the questions on the ground that the video clips did not pertain to Walkar's examination-in-chief and that the alleged victim's father was not present when the videos were made. Examination-in-chief is the first questioning of a witness by the party which has called that witness to give evidence in support of the case being made.
"Further, the questions are intended to annoy and insult the witness, therefore the questions should be disallowed," he said.
Walkar's cross-examination got over on Monday, following which the court has posted the matter for examining further prosecution witnesses on Tuesday.
After allegedly strangling Sharddha Walkar, Poonawala was claimed to have sawed her body into pieces and kept them in a fridge for almost three weeks at his residence in south Delhi's Mehrauli. He later threw the pieces at different places in the national capital to avoid getting caught.