Important cases heard by the Supreme Court on Monday, Aug 21:
* The Supreme Court-appointed Justice Gita Mittal committee, set up to oversee relief and rehabilitation of the victims of ethnic violence in Manipur, Monday submitted three reports highlighting the need for reconstruction of identity documents, upgradation of compensation and appointment of domain experts to facilitate its functioning.
* Observing that pregnancy in cases of sexual assault is a cause of stress and trauma to the victims, the Supreme Court on Monday allowed a rape survivor to undergo medical termination of her over 27-week foetus after noting that she is clinically fit for the procedure which will not adversely affect her childbearing capacity.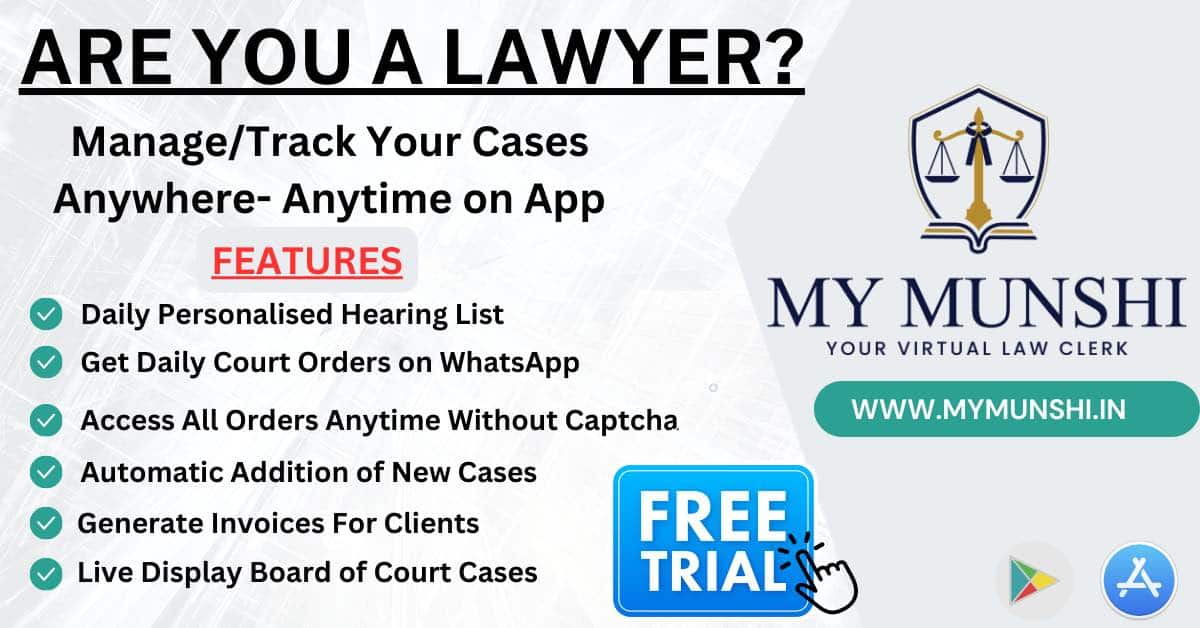 * The Supreme Court said on Monday it will lay down the broad guidelines to be followed by courts across the country while summoning government officials.
* The Supreme Court on Monday mooted constituting an expert committee for conducting a "complete and comprehensive" study on the carrying capacity of the Himalayan region in the country, where unplanned development has caused devastation in recent times, terming it a "very important issue".
* The Supreme Court on Monday refused to interfere with the Delhi High Court interim order allowing St Stephen's College to conduct interviews for granting admission to students under the minority quota besides taking into consideration their common university entrance test (CUET) scores.
* The Supreme Court said on Monday it will constitute a bench to hear the decades-old dispute between Tamil Nadu and Karnataka over sharing Cauvery river water.
* The Supreme Court Monday told the petitioners challenging the Patna High Court order giving the go-ahead to the Bihar government for a caste survey that it will not stay the exercise unless they made out a prima facie case against it.
* The Supreme Court on Monday dismissed a petition seeking a declaration that abrogation of Article 370 of the Constitution, which bestowed special status on the erstwhile state of Jammu and Kashmir, was constitutionally valid.
* The Supreme Court on Monday reserved its order on the bail plea of former Mumbai Police officer Pradeep Sharma, who was arrested in connection with the Antilia bomb scare case and the killing of businessman Mansukh Hiran.
* The Supreme Court on Monday asked the high courts, which have not yet filed their affidavits on issues pertaining to the availability of toilets for men, women and transgenders in the judicial establishments in the respective states, to do so positively within two weeks.
* The Supreme Court Monday refused to entertain an appeal of the West Bengal government challenging the June 15 order of the Calcutta High Court asking the CBI to probe alleged irregularities in the recruitment of staff in various municipal bodies in the state.