Important cases heard in the Delhi High Court on Monday, August 21:
* Climate activist Disha Ravi, facing prosecution for her alleged involvement in sharing a toolkit backing the farmers' protest in 2021, urged the HC to modify a bail condition of seeking prior permission from the trial court before travelling abroad.
* HC sought the Centre's stand on a petition challenging the inclusion of chartered accountants, company secretaries and cost accountants within the ambit of reporting entities under the anti-money laundering law.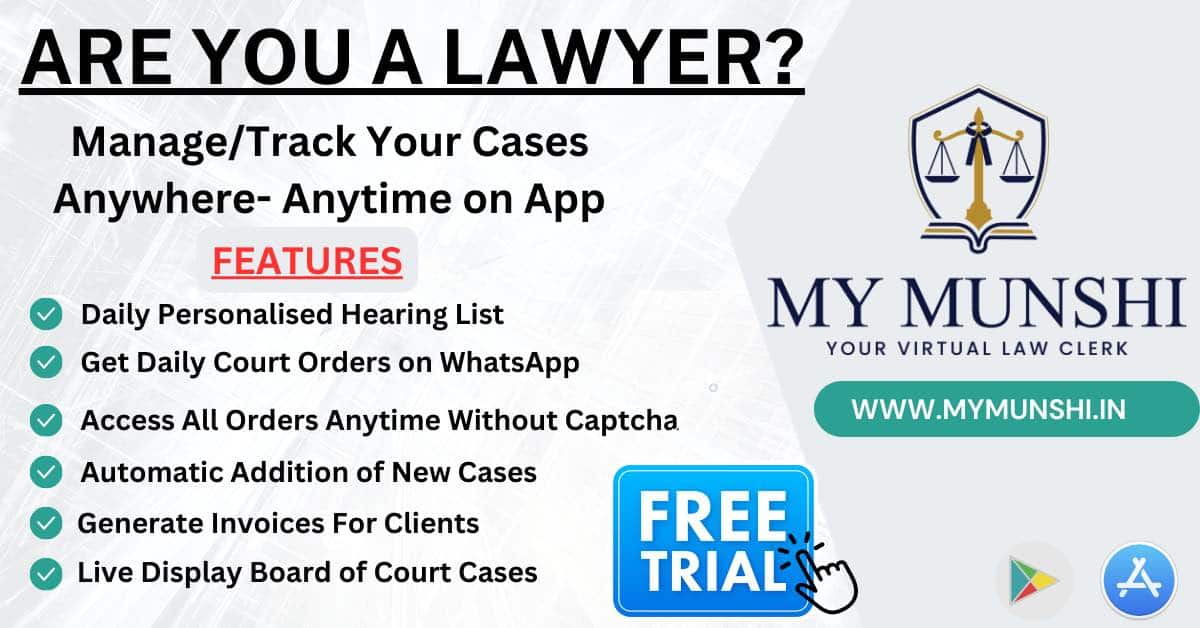 * HC informed that the Bar Council Of Delhi has withdrawn its earlier decision requiring a law graduate to be a local resident for registering with it.
* HC sought a response from the Delhi government and Maulana Azad Medical College (MAMC) on a plea by a doctor seeking inquiry into the alleged illegal removal of human organs, including the skull, and tissues from the bodies received at the hospital's mortuary for post mortem examinations.
* HC refused to interfere with the use of the word "Khiladi" by a Telugu film for its title as it rejected a plea by the production house behind Akshay Kumar starrer films "Khiladi" and "Main Khiladi Tu Anari".