The Uttarakhand High Court on Thursday granted permission to a Hindu woman to pray at Piran Kaliyar, a dargah in Haridwar district, and directed the police to provide security to her.
The court asked the woman to submit a letter to the SHO of the area for security before she offers prayers at the revered shrine.
The next hearing in the case is scheduled for May 22.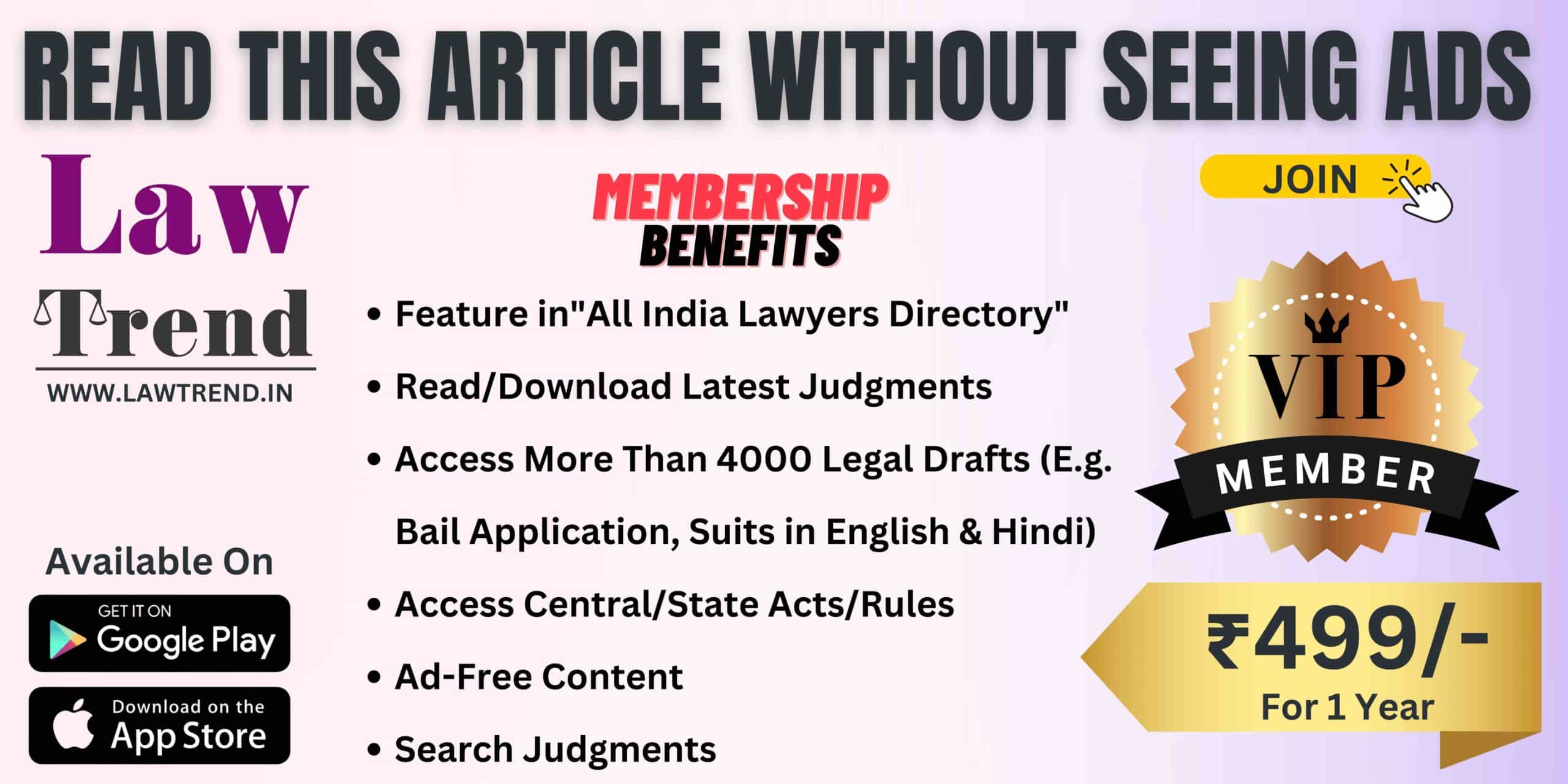 The division bench of the high court comprising Justice Manoj Kumar Tiwari and Justice Pankaj Purohit inquired why the petitioner, who hadn't changed her religion, desired to offer prayers at Piran Kaliyar.
The woman explained she was intrigued by Piran Kaliyar and wished to offer prayers there, but was not permitted.
The case involved a 22-year-old unmarried Hindu woman from Neemuch in Madhya Pradesh who filed a petition seeking permission to worship in Piran Kaliyar and requested security due to threats from religious groups.
In the petition, the woman, a follower of Hinduism, expressed her desire to worship in Piran Kaliyar without fear, financial gain, intimidation, or pressure. She requested that the district magistrate and the SSP of Haridwar be directed to ensure the safety of her and her family from fundamentalist groups.