A court in Rohtas district of Bihar on Thursday awarded death sentence to a man for raping and murdering a girl.
Additional District and Sessions judge Manoj Kumar also slapped the convict with a fine of Rs 76,000, while stating that his offence was "monstrous" and fell in the "rarest of rare" category.
According to Additional Public Prosecutor Vidya Sagar Rai, an FIR had been lodged by the victim's mother at Kargahar police station of the district on June 18, 2009.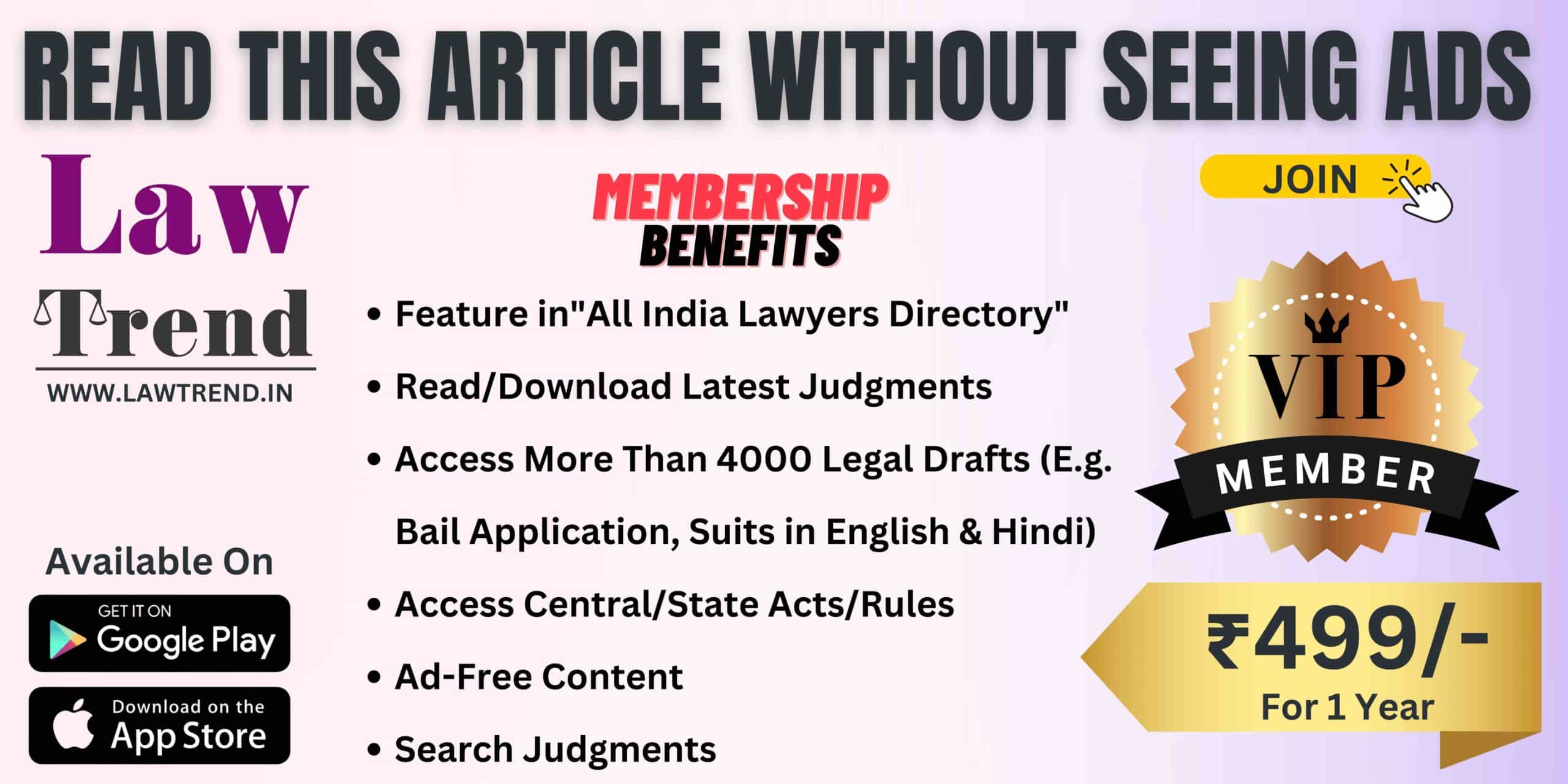 The complainant, who is a widow, had alleged that the convict had sneaked into her house and strangulated her minor daughter after sexual assault.