Shiv Sena (UBT) leaders Uddhav Thackeray and Sanjay Raut on Monday pleaded not guilty in a case related to alleged defamatory articles published by the party mouthpiece Saamana against MP Rahul Shewale, a member of the rival faction led by Chief Minister Eknath Shinde.
Raut personally appeared before the metropolitan magistrate (Mazgaon court), S B Kale, while Thackeray attended the proceeding via video conferencing. The duo pleaded not guilty to the allegations levelled against them after the magistrate read out the complaint.
Later, they were granted cash bail of Rs 15,000.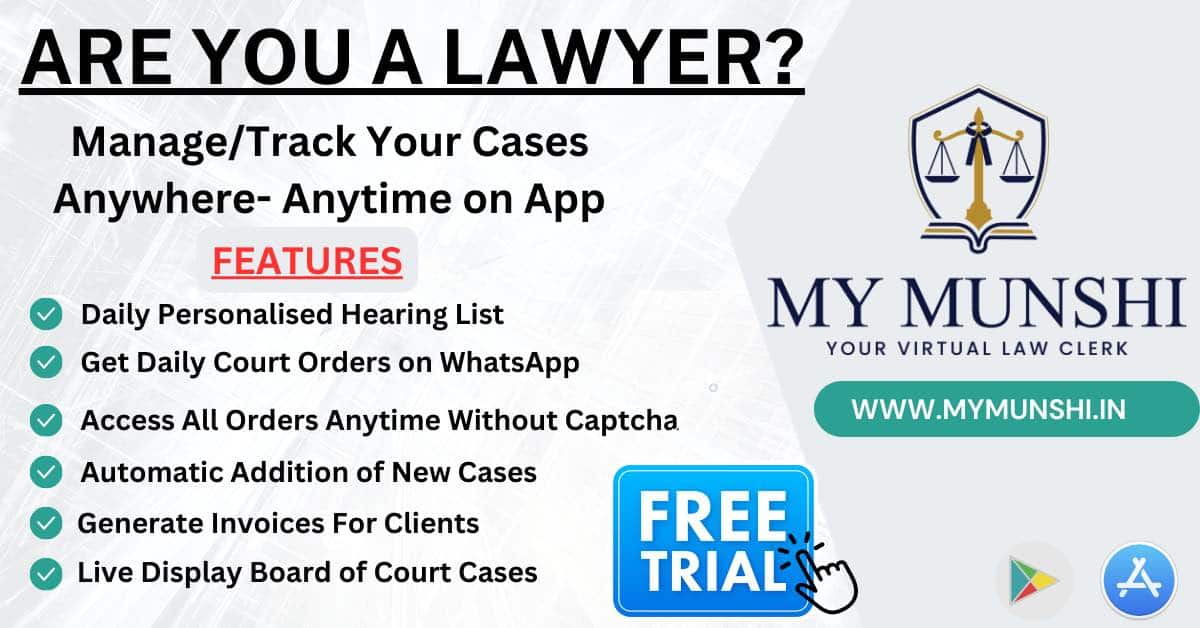 Thackeray and Raut will now face trial in the case and the matter has been adjourned till September 14 for recording evidence of the complainant, Shewale's lawyer said.
Shewale has sought action against Thackeray and Raut under Indian Penal Code sections 500 (punishment for defamation) and 501 (printing or engraving matter knowing it to be defamatory) for publishing 'defamatory articles' against him in the Marathi and Hindi editions of Saamana.
While Thackeray is the chief editor of Saamana, Raut is its executive editor.
In the complaint, filed through advocate Chitra Salunke, Shewale objected to the articles with the headline 'Rahul Shewale has hotel, real estate business in Karachi' published on December 29, 2022.
Also Read
"The complainant strongly refuted all the allegations made in the said articles and categorically stated that this is merely a feeble attempt to damage the reputation and political career of the complainant by levelling false accusations against him to malign his image before the public at large," the complaint read.
The articles were a "concocted story", "devoid of any merits" and a classic example of "vendetta journalism", it added.
Shewale was elected from the Mumbai South Central Lok Sabha constituency as the nominee of Shiv Sena (undivided).
After Shinde rebelled against Thackeray's leadership last year, Shewale aligned with the rebel camp.