Two additional judges of the Delhi High Court on Monday were administered the oath of office, taking the strength of judges in the court to 47.
Chief Justice Satish Chandra Sharma administered the oath to justices Girish Kathpalia and Manoj Jain in a swearing-in ceremony on court premises in the presence of other judges and lawyers.
The Centre had notified the appointment of the two judges on April 27.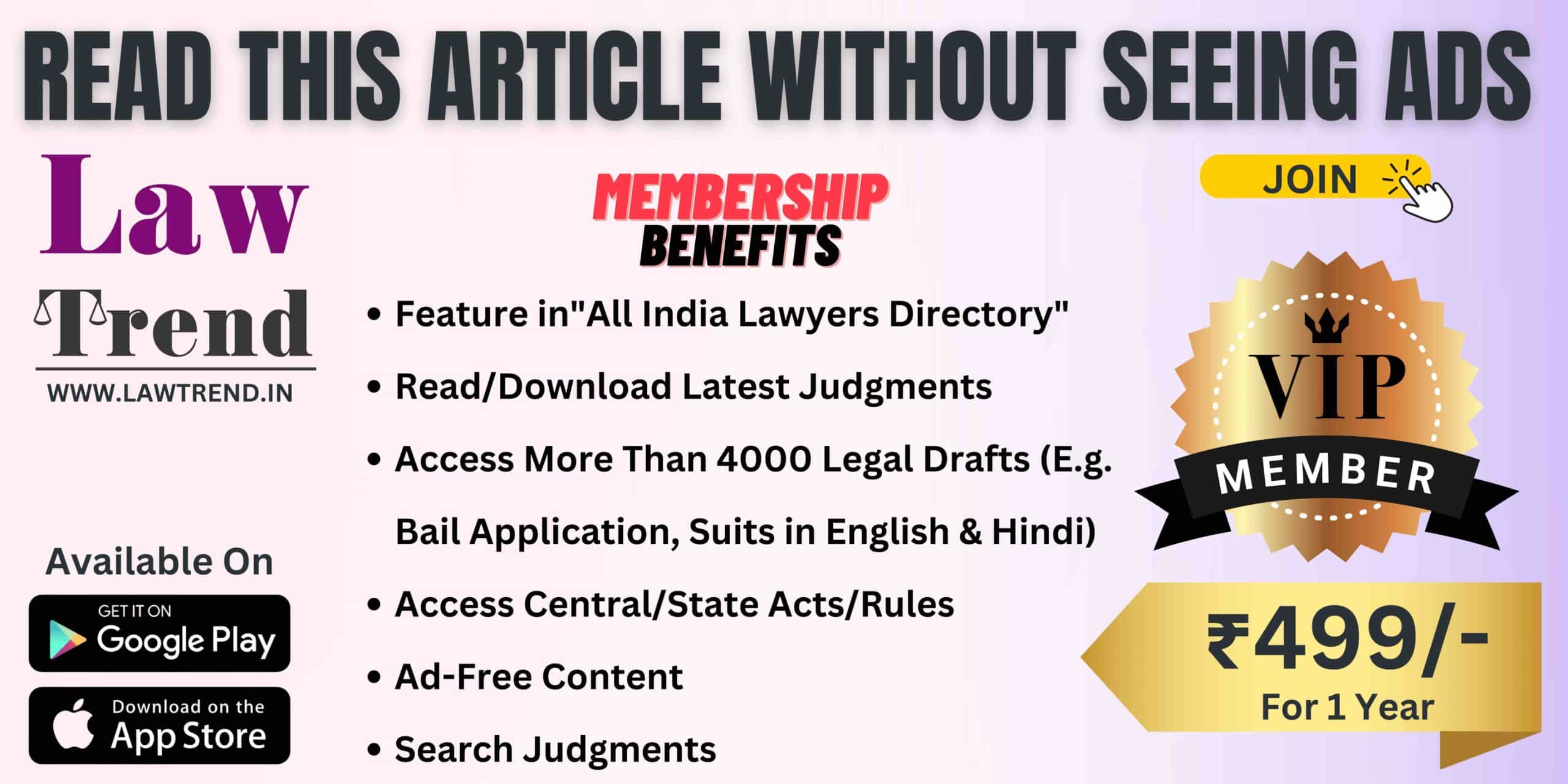 Earlier in April, the Supreme Court Collegium headed by Chief Justice of India D Y Chandrachud had recommended to the Centre the names of justices Kathpalia and Jain, then judicial officers here, for their appointment as Delhi High Court judges.
"In exercise of the power conferred by clause (1) of Article 224 of the Constitution of India, the President is pleased to appoint S/Shri (1) Girish Kathpalia and (ii) Manoj Jain, to be Additional Judges of Delhi High Court, for a period of two years, with effect from the date they assume charge of their respective offices," the order notifying their appointment read.
The high court presently has 47 judges, including 10 women justices, against a sanctioned strength of 60.