Important cases listed in the Supreme Court on Monday, May 1:
* A five-judge Constitution bench to pronounce verdict on pleas relating to exercise SC's powers to dissolve broken-down marriages between consenting couples without referring them to family courts.
* SC to hear pleas, including one filed by the Editors Guild, challenging the validity of sedition law.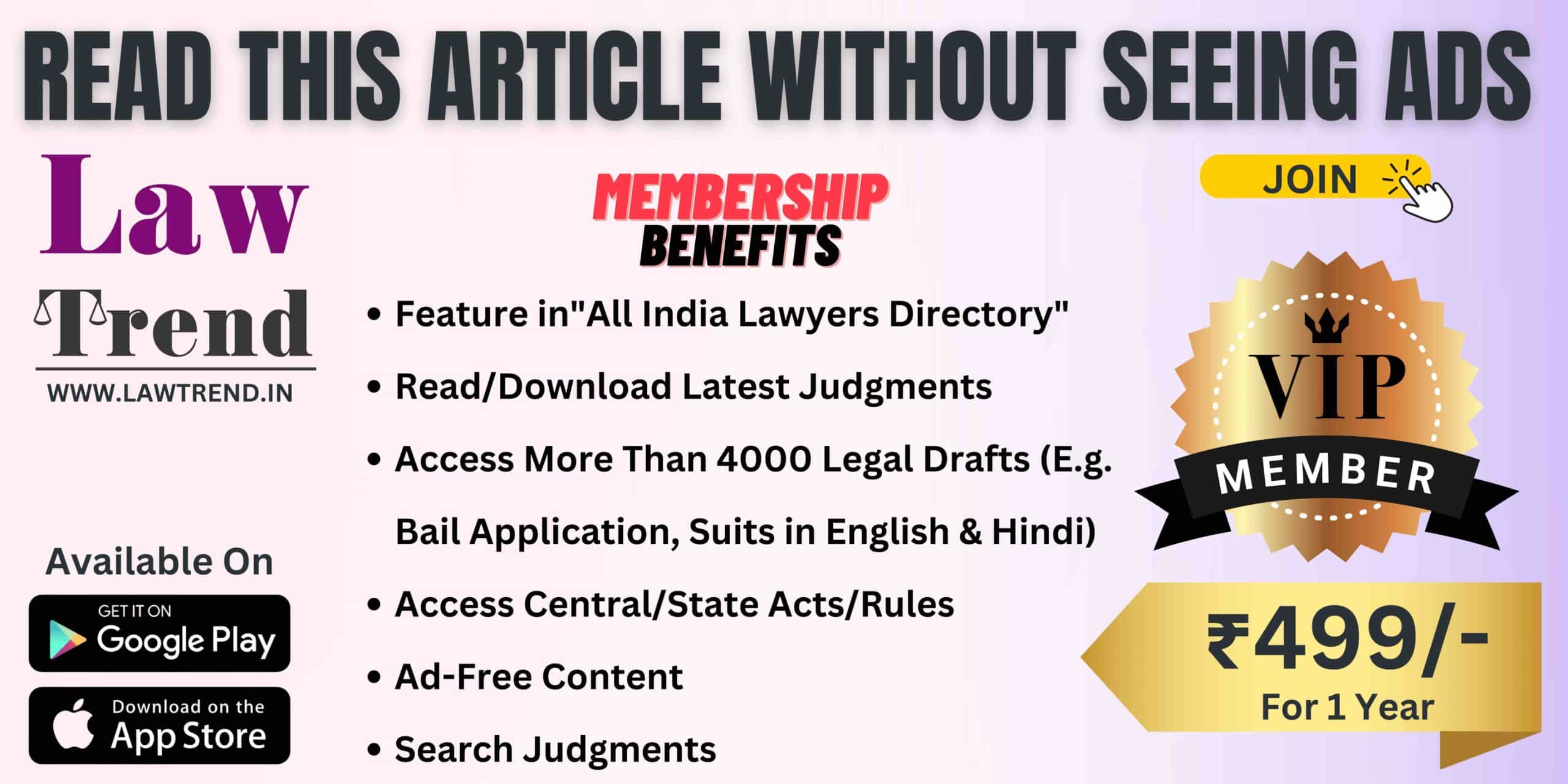 * SC to hear pleas relating to filling of vacancies of judicial officers and lack of infrastructure in lower courts across country.
* SC to hear a plea of Delhi CM Arvind Kejriwal in a criminal case lodged in UP.
* SC to hear a plea of Samajwadi Party leader Mohd Abdullah Azam Khan against conviction and two-year jail term in a criminal case.