Chief Justice of India (CJI) D Y Chandrachud has said the real strength of the judicial system is granting access to justice to the citizens and a sense of confidence that an arbitrary arrest or threatened demolition "must find solace and a voice in judges of the Supreme Court".
Speaking at the Independence Day celebrations organised on Tuesday by the Supreme Court Bar Association (SCBA) at the apex court lawns, the CJI stressed the greatest challenge before the Indian judiciary is to eliminate barriers to accessing justice and make sure that the judiciary is inclusive and accessible to the last person in the line.
"…Because irrespective of an outcome of the case, I believe the real strength of our system is granting access to justice to our citizens, that sense of confidence of the individual that an arbitrary arrest, a threatened demolition must find solace and a voice in judges of the Supreme Court," he said.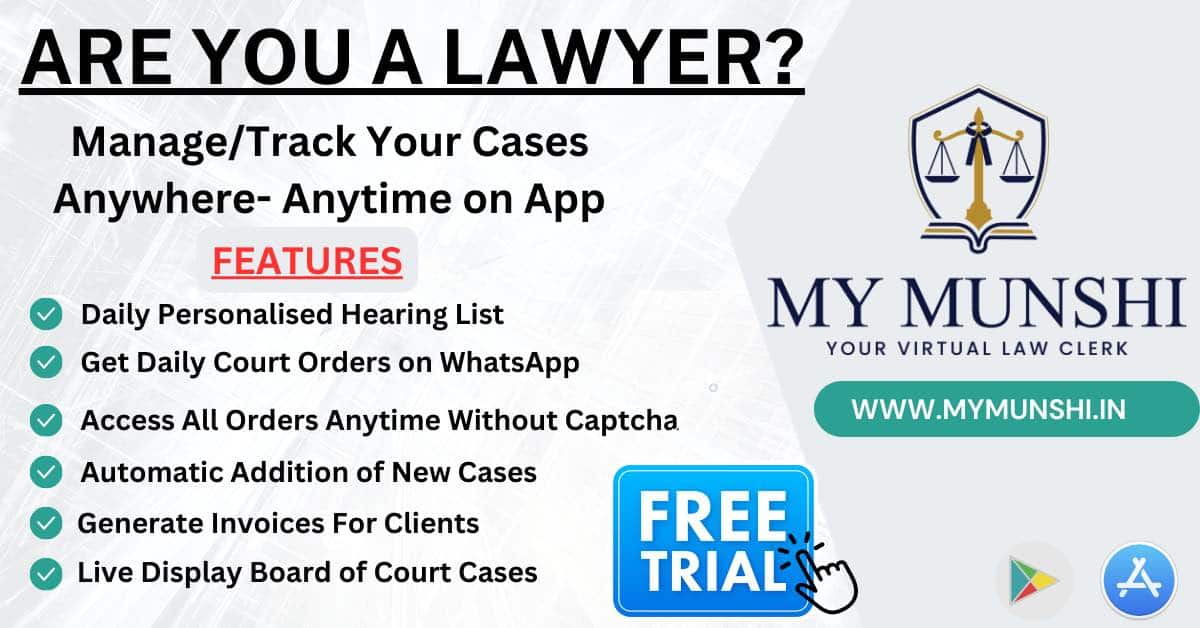 Soon after Prime Minister Narendra Modi in his address to the nation on Independence Day lauded the apex court's move to translate operative parts of judgements in regional languages, Justice Chandrachud said till now, 9,423 judgements of the top court have been translated in regional languages
Also Read
The CJI also talked about the efforts of the apex court to make all its 35,000 judgements available to citizens in regional languages.
He also said that there is a need to overhaul the infrastructure on a priority basis to make courts accessible and inclusive.
Union Law Minister Arjun Ram Meghwal, who was also present at the 77th Independence Day function of SCBA, said a roadmap was essential for making India a developed nation by 2047 and termed the rule of law the foundation of democracy.
Besides the CJI and the law minister, several apex court judges, Attorney General R Venkataramani, SCBA office bearers, including its president and senior advocate Adish C Aggarwala and secretary Rohit Pandey, were present during the programme.