Important cases heard in the Delhi High Court on Wednesday, August 16:
* HC sought the response of the CBI on appeals by ex-coal secretary H C Gupta and former public servant K S Kropha challenging their conviction and three-year sentence in a case related to irregularities in coal block allocation in Chhattisgarh.
* HC has granted bail to a man accused of sexually assaulting his daughter while noting that it cannot shut its eyes to the matrimonial dispute between the girl's parents and his false implication by "tutoring" cannot be ruled out.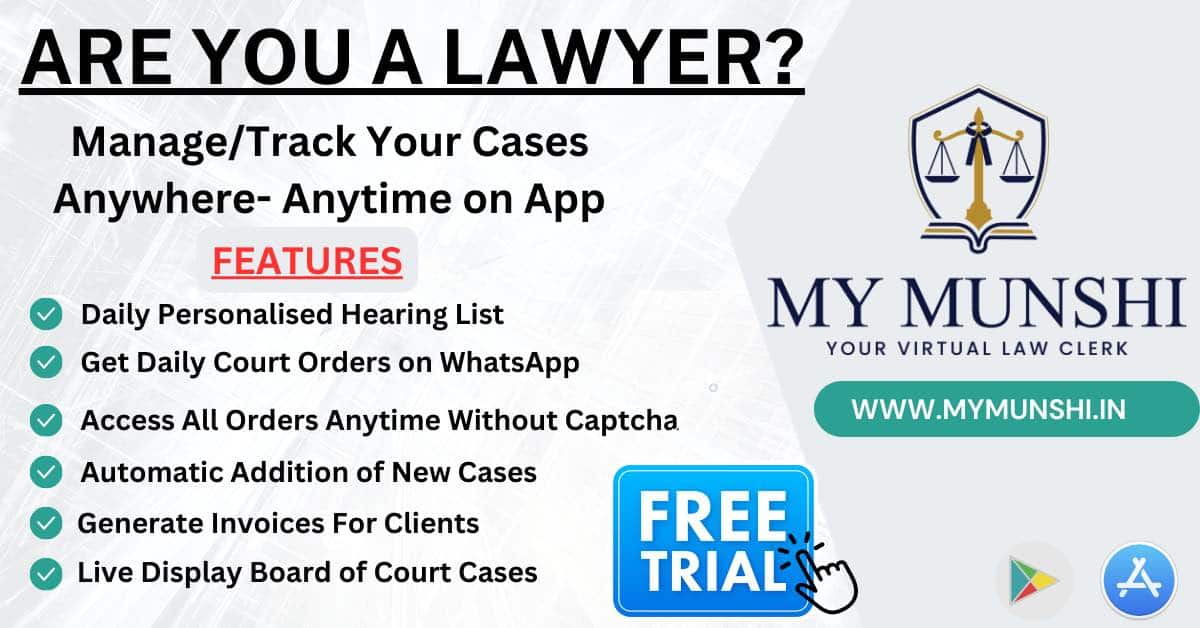 * The Enforcement Directorate challenged before the HC the anticipatory bail granted to Robert Vadra, the son-in-law of former Congress president Sonia Gandhi, in a money laundering case, claiming non-compliance with bail conditions.
* False allegations of illicit relationship are the ultimate kind of cruelty as they reflect a complete breakdown of trust and faith between spouses without which no matrimonial relationship can survive, the HC said while upholding a family court's order granting divorce to a man on the ground of "immense mental cruelty" by his wife.
* HC has awarded Rs 5 lakh as compensation for the loss of 8-month old foetus to the husband of a 27-year-old pregnant police constable who died in a road accident.
* HC granted 90-day parole to serial killer Chandrakant Jha who is serving life term after being convicted in three murder cases.