A court in Maharashtra's Thane district sentenced a man to three months of simple imprisonment and imposed a fine of Rs 24 lakh on him for failing to repay a loan.
Additional chief judicial magistrate J R Mulani on Friday found the accused Suraj Bhagwat Londhe guilty of offences under the Negotiable Instruments Act, 1881.
The judge ordered that from the fine amount of Rs 24 lakh, Rs 23.75 lakh be paid as compensation to the complainant Manda Asarama Bahir, a resident of Mira Bhayander.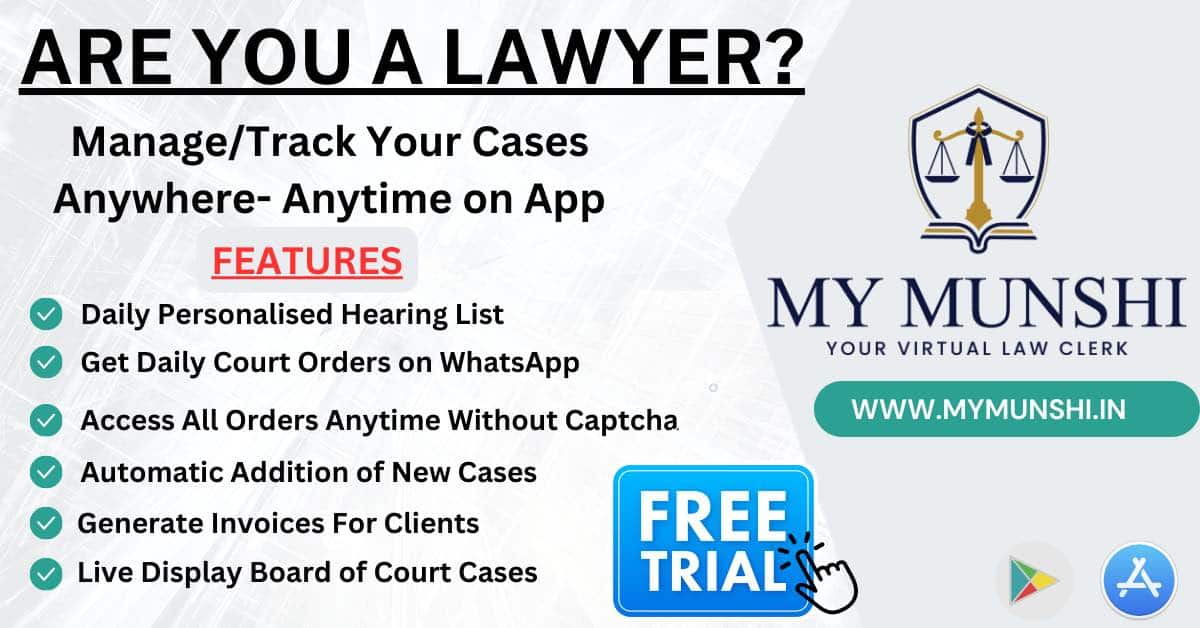 As per the case details, the accused had taken a friendly loan of Rs 12 lakh from the complainant in December, 2017. After several reminders to repay the loan, the accused issued a cheque, which was dishonoured by the bank for want of sufficient funds.
The complainant issued notices to the accused but did not get her money back, the court was informed.
The judge held that the accused had committed an offence punishable under section 138 (dishonour of cheque for insufficiency, etc., of funds in the account) of Negotiable Instrument Act, 1881.
Since the transaction between the complainant and accused was of a friendly loan and the complainant has been suffering monetary loss for more than five years, the fine amount must extend to twice the amount of the cheque of Rs 12 lakh, the order stated.