In a recent ruling, the Supreme Court has upheld the decision of the Bar Council of India (BCI) barring a Lawyer from practising law for a period of one year due to professional misconduct of running a taxi service.
The bench, consisting of Justice Abhay S. Oka and Justice Pankaj Mithal, heard an appeal filed by the advocate challenging the BCI's decision.
The allegation involved the advocate's involvement in running a taxi service. The Disciplinary Committee found evidence showing a striking similarity in the names of the registered owner of the taxi used for business and the advocate himself. Additionally, the advocate's father shared the same name as the registered owner, and the vehicle was registered at the advocate's address.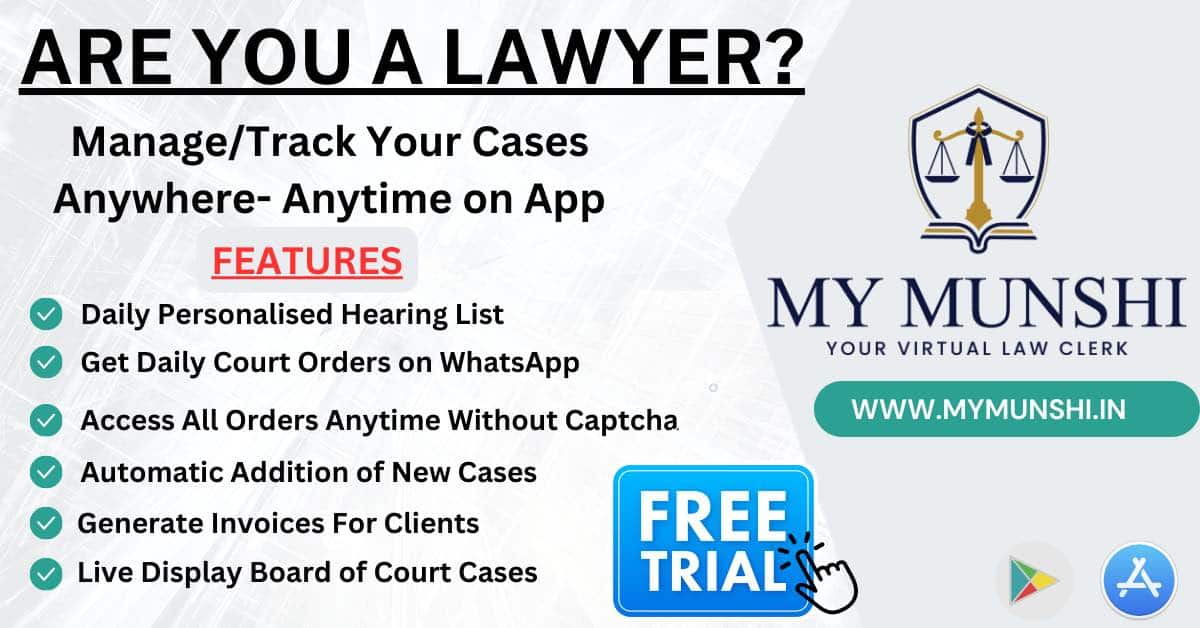 The other misconduct found against the Appellant-Lawyer was that he represented conflicting parties in a case. Admittedly, the appellant was representing the complainant, his brother and mother in a civil suit. Thereafter, the appellant represented his mother in a civil suit filed by her against the complainant in respect of the same land. The appellant's mother claimed on the basis of the agreement for sale executed by the complainant and his family members. After perusing the records, the Bar Council found that the appellant had appeared as Advocate in both the proceedings. This is one professional misconduct established against him.
After considering the Appeal, the Court held that:
The findings of the Disciplinary Committee of the Bar Council are based on documentary evidence. Therefore, we find no error in the action taken by the Disciplinary Committee when for the aforesaid misconduct, the appellant was directed not to practice law for a period of one year.