A local court has acquitted an Afghan national in a fake passport case on the grounds of insufficient evidence and directed police to take action against the investigating officer for not carrying out a proper investigation.
According to the prosecution, on February 2, 2020, on information received during patrolling in Phulpur area, the police arrested Kiramat Ullah Ahmadzai – who hailed from Afghanistan.
The police alleged that the Afghan national was previously seen with a person named Sahibe Alam who was arrested a few days earlier on charges of making a fake passport.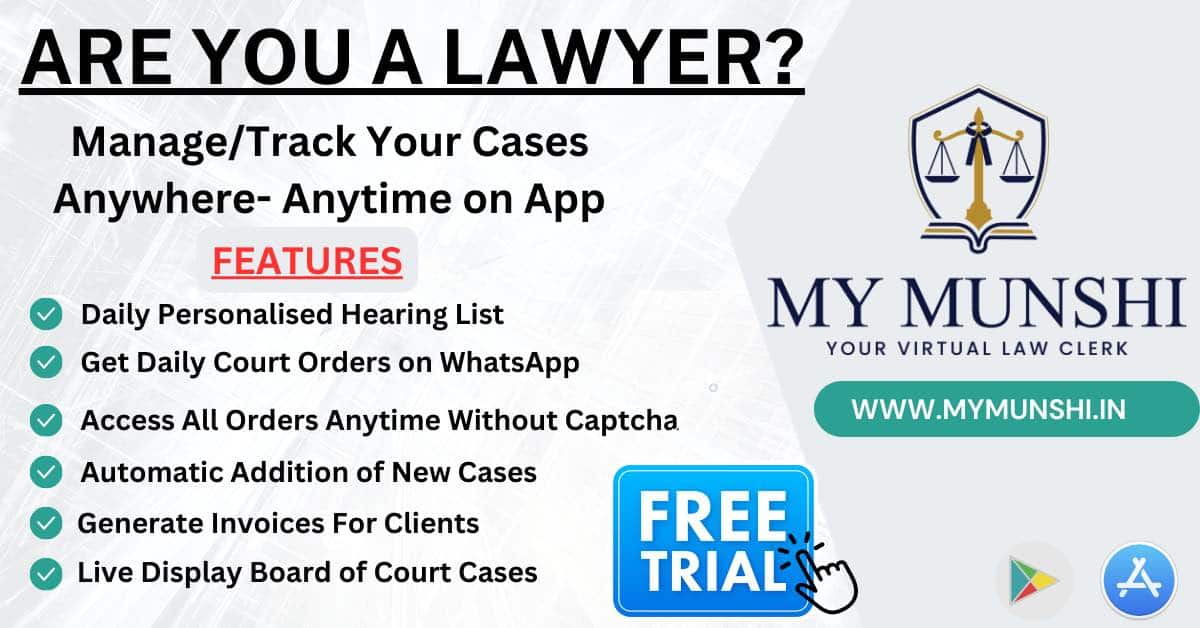 After completing the investigation, the police filed a charge sheet against the accused.
A total of eight witnesses including investigator Kamla Shankar Giri were presented in the court by the prosecution.
After hearing the arguments of both sides, the court came to the conclusion that there was no sufficient evidence to prove that the accused Ahmedzai had made a fake passport or had one.
Additional Chief Judicial Magistrate Anita on Saturday acquitted Ahmedzai.
At the same time, the court directed the Director General of Police and District Superintendent of Police of Azamgarh to take disciplinary action against investigating officer Kamla Shankar Giri for negligence during the investigation.